SOJO Hotels is officially on air
TNG Holdings Vietnam launches SOJO Hotels hotel chain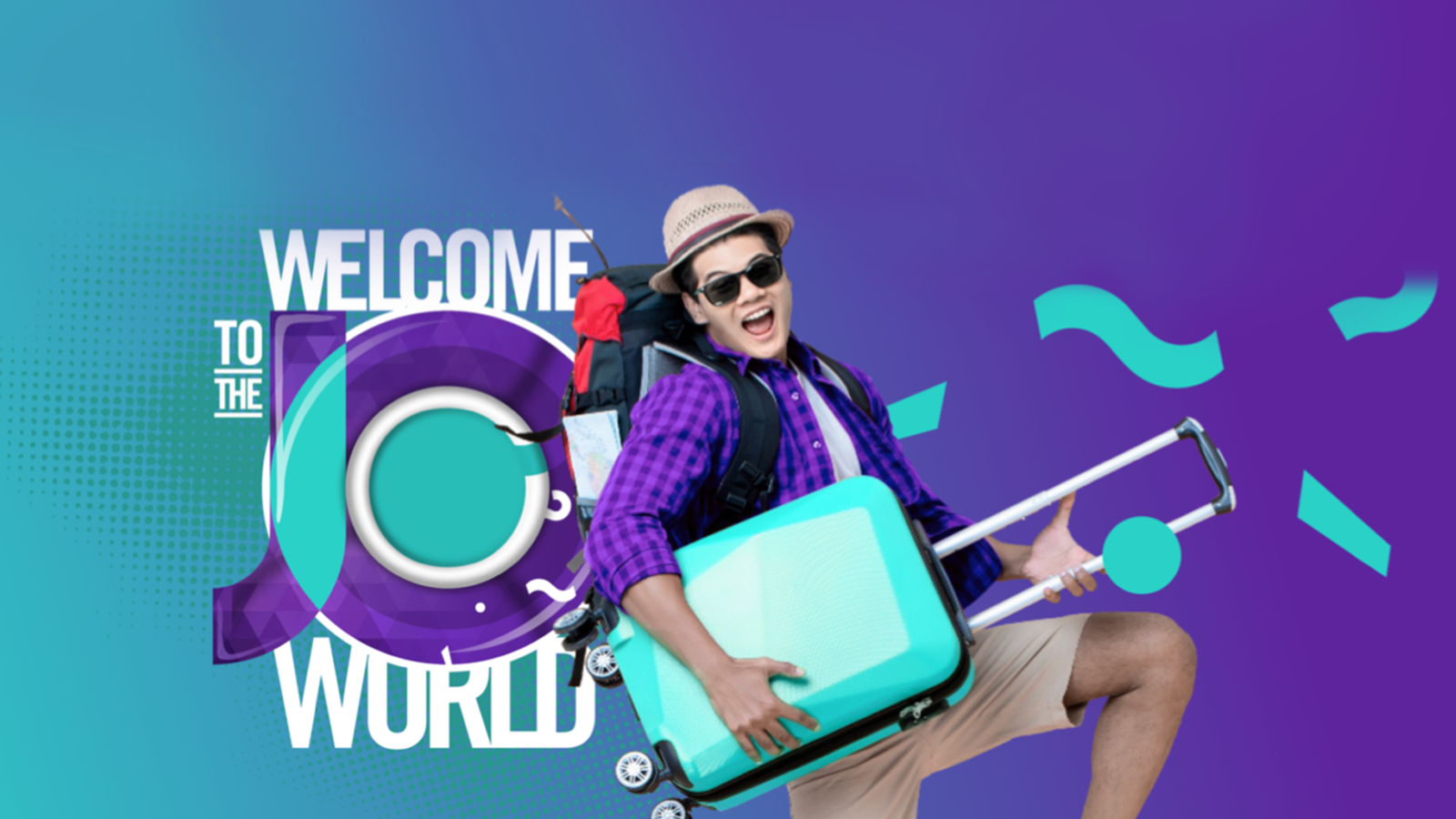 SOJO Hotels is the first "contactless" technology hotel in Vietnam, personalizing the Vietnamese experience exclusively for Vietnamese people! SOJO Hotels is operated by TNG Holdings Vietnam.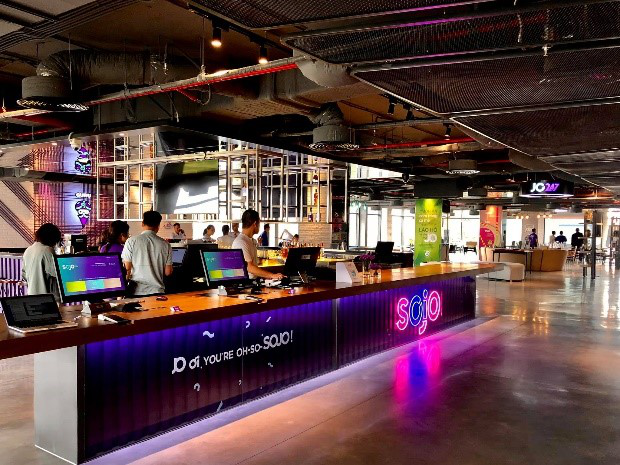 Representative of TNH Hotels & Resorts investor - Mr. Kevin James Wallace - General Director of Sojo Hotels shared, Sojo Hotels chain will operate according to the goal of lean, customer-centric, flexible application of digital technology in the hotel management and customer experiences.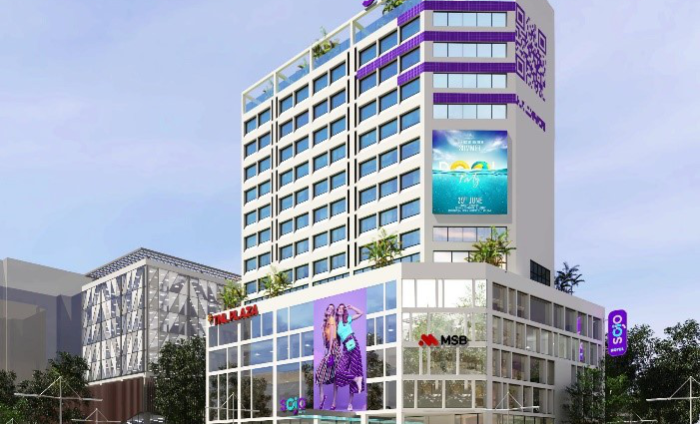 According to a representative of TNH Hotels & Resorts, through the Sojo Hotels model, this company fulfills the goal of providing pioneering products and services, promoting the development of Vietnam's hotel service industry.
Get latest updates from GEEK Up