Myanmar-based logistics startup Kargo rebrands to Karzo as it refocuses on the B2B segment
Karzo CEO Alex Wicks wants to tap into Myanmar's "freight market" which is expected to grow by 300 percent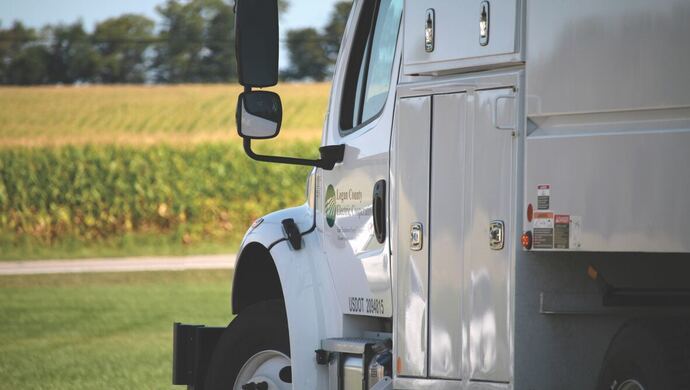 Yangon-based logistics startup Kargo today announced its rebrand to Karzo, according to a press statement.
Having been focussing on both B2C and B2B segments, the startup also announced that it will be developing a new B2B-focussed strategy as it moves towards embarking on a Series A funding round this month.
Karzo connects independent truck drivers, fleet owners, and third-party logistics (3PLs) with businesses. The company claims that the platform "offers a more reliable and trackable distribution and delivery solution for businesses faced with outdated logistics in the region."
Its refocus to the B2B sector came after noticing the high demand for transportation logistics services amongst businesses in Southeast Asia.
Also Read: E-commerce startup Get acquires Daung Capital to provide one-stop fintech solutions to Myanmar's micro-entrepreneurs
Other than that, Karzo founder and CEO Alex Wicks expressed strong optimism for tapping into Myanmar's "freight market" which is expected to grow by 300 per cent in the coming years.
"The focus on B2B also allows us to channel our resources in strengthening our presence along with key freight and border corridors of Myanmar to prepare for cross-border expansion across Southeast Asia. With such a fragmented logistics market, our platform simplifies tracking through one simple dashboard that manages shipments both across Myanmar to other markets in the region," he added.
The logistics startup has already managed to raise US$800,000 in pre-Series A funding from Singapore-based Cocoon Capital and two angel investors.
The Burmese company had also been named 'Best Logistics & Supply Chain Startup' at the Echelon Top100 competition in Singapore in 2018.
Get latest updates from GEEK Up