Tech experts share 'golden key' to help Banking organizations attract customers
Improving user experience is a vital requirement of digital banks in the increasingly fierce race to attract and retain customers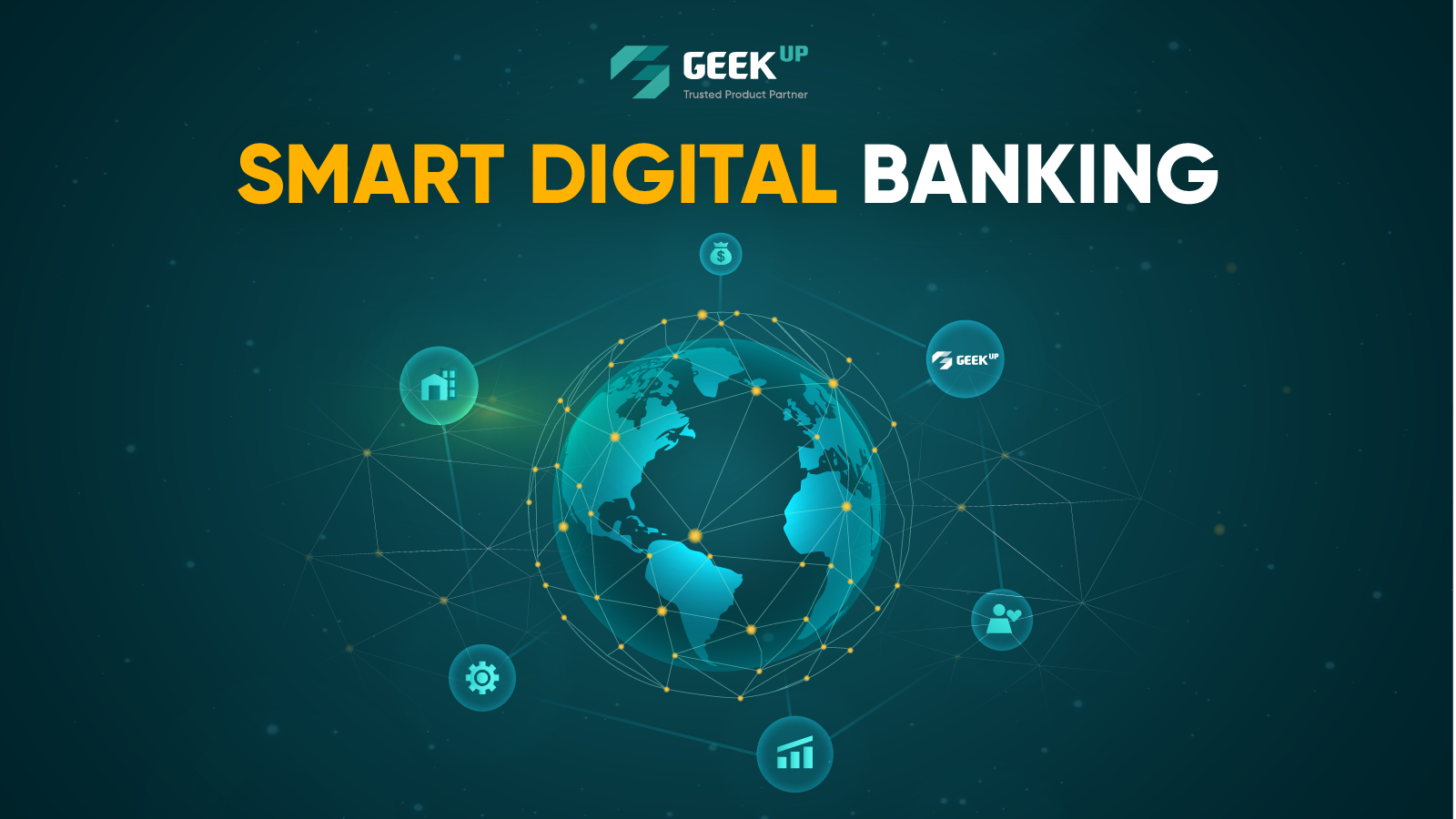 Seamless Customer Experience across multi-channels

In order to best serve different target groups and diversified needs as well as financial management trends on many digital devices, Banking organizations are implementing a strategy to build digital products such as a multi-application ecosystem (multi apps), super apps as well as cross-platform devices (computers, tablets, phones, smart watches).

It is undeniable the fact that digital banking has removed the barriers of geography, space and time. With just a smartphone with internet connection, customers can make all transactions. Thanks to digitization, long lines of customers at the bank to wait for paperwork are reduced.

Customer demand is the leverage that pushes Banks to quickly provide solutions to support users on multiple platforms and devices with increasing complexity and connectivity.

Along with that, there are also significant pressures in the process of deploying digital products to meet this urgent need to capture market share. This is the problem of ensuring a smooth connection and uniform experience across channels used by customers, minimizing disruption during digital customer experience journey. With transparency in transactions, Banks will better retain customers, thereby opening up growth opportunities.

In order for banking technology to run smoothly, experts say that Banks need to understand user insights and improve banking business flows. In fact, there are still many unsolved problems.
For example, the customer experience journey is well done in online platform, but the offline operation stage still has many problems and lacks of synchronization. Experience in the digital space has not really become a part of the customer journey when the whole process from their interest to registration has not yet satisfied them.

Industry experts also pointed out that mismanagement of customer expectations for a seamless experience, lack of service information that can lead to customer dissatisfaction and abandonment of the service.
Applying technology, aiming for smart digital banking
At a banking event, Mr. Bùi Đình Giáp, Director of business process automation platform akaBot - FPT Software, said that Banks need to actively apply new technologies such as blockchain, iCloud, big data, etc. These are technology tools and digital platforms that help Banks automate their financial operations, towards smart digital banking.

From a technical point of view, this representative also said that when applying the above technologies, Banks need to focus on implementing three things such as: Need to be independent in terms of working position (full of platforms, support number, technology infrastructure, etc.); adaptive efficiency for end-users (digital solutions, intelligent automation for customers); awareness and level of staff.

Mr. Nguyễn Hoàng Thao who is an information technology expert, Deputy Director of risk consulting at Deloitte Vietnam, added that in addition to ensuring uninterrupted operation and maintenance, Banks must manage risks well; need to optimize the digitization process.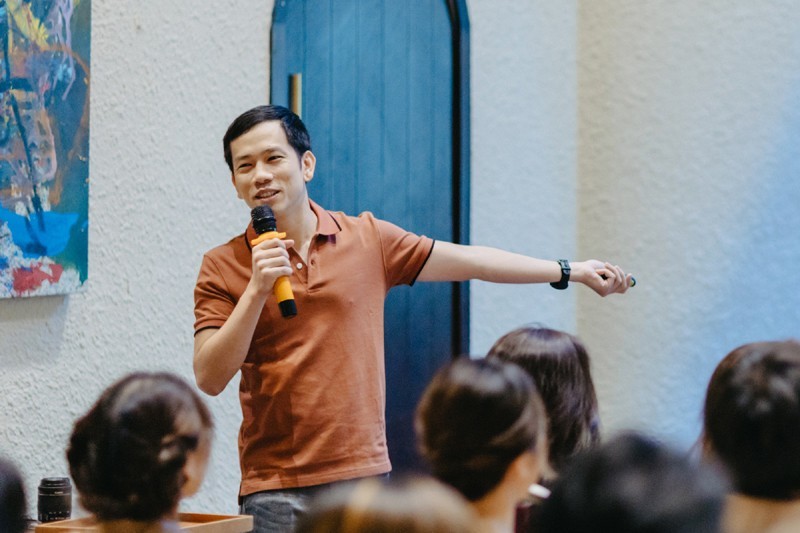 Sharing the same view, Mr. Le Hong Hai Nhan, CEO of GEEK Up, a long-time product partner of a bank with a recent strong digital transformation like TPBank, emphasized, "The core issue of a consistent user experience is to ensure innovation based on an understanding of how the system works. Therefore, besides the technology capacity and UX design capacity, the ability to understand how the system works is an indispensable condition in the digital transformation process of Banking organizations".
Source: vietnamnet.vn, cafef.vn, vneconomy.vn, genk.vn, baodautu.vn
Get latest updates from GEEK Up