The "race" to build a "one-stop-shop" banking application
In the digital transformation race that is taking place strongly in all fields, Banking is no exception. The model of "one-stop-shop" - one destination, multiple services is considered a new way to help customers use the entire financial ecosystem designed specifically from deposit, payment, loan products, shopping.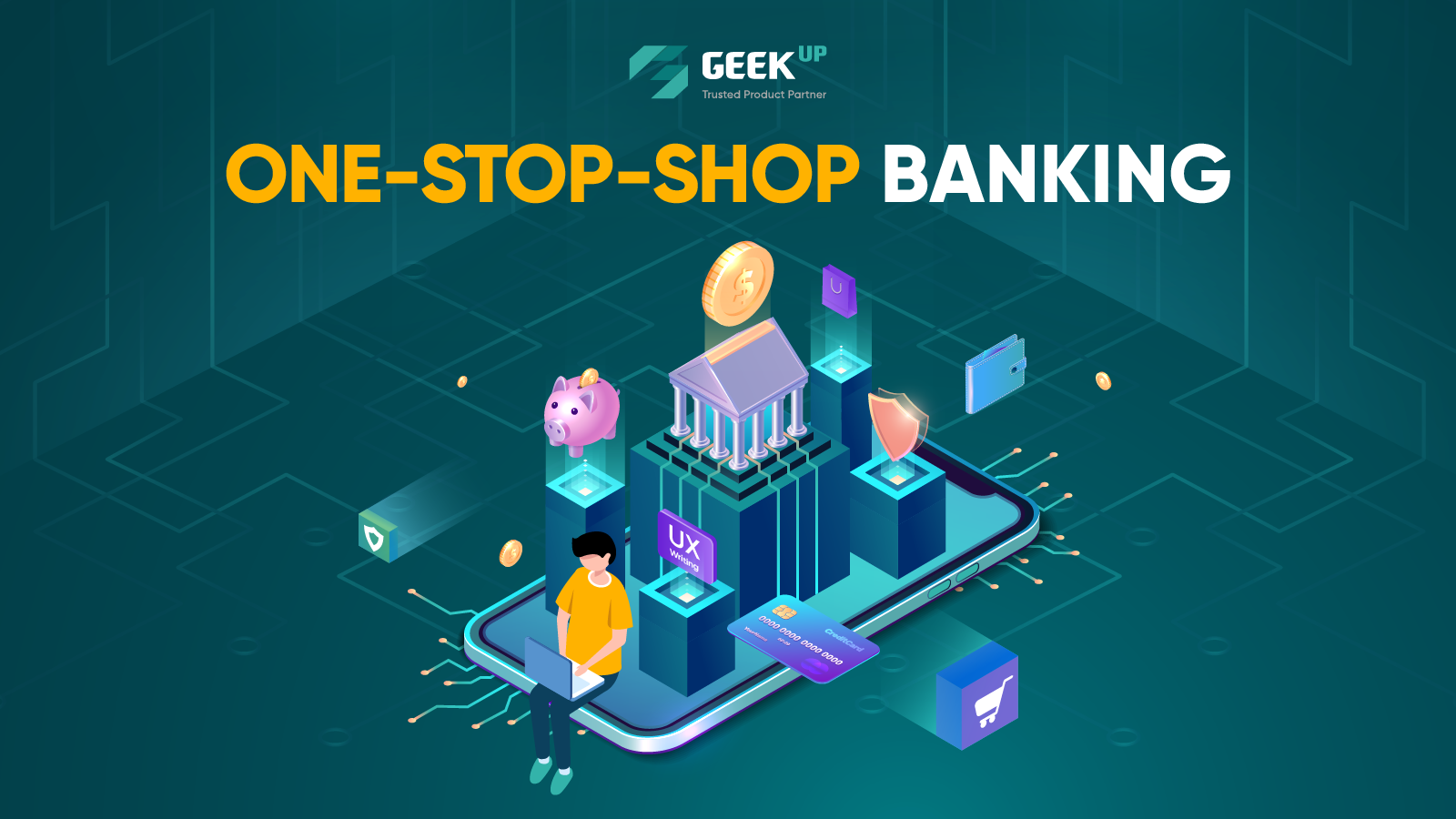 "One-stop-shop" has been adopted by banks around the world such as Deutsche Bank (Germany) or American Bank (USA), applying the "one-stop-shop" model for a long time to meet the needs of customers.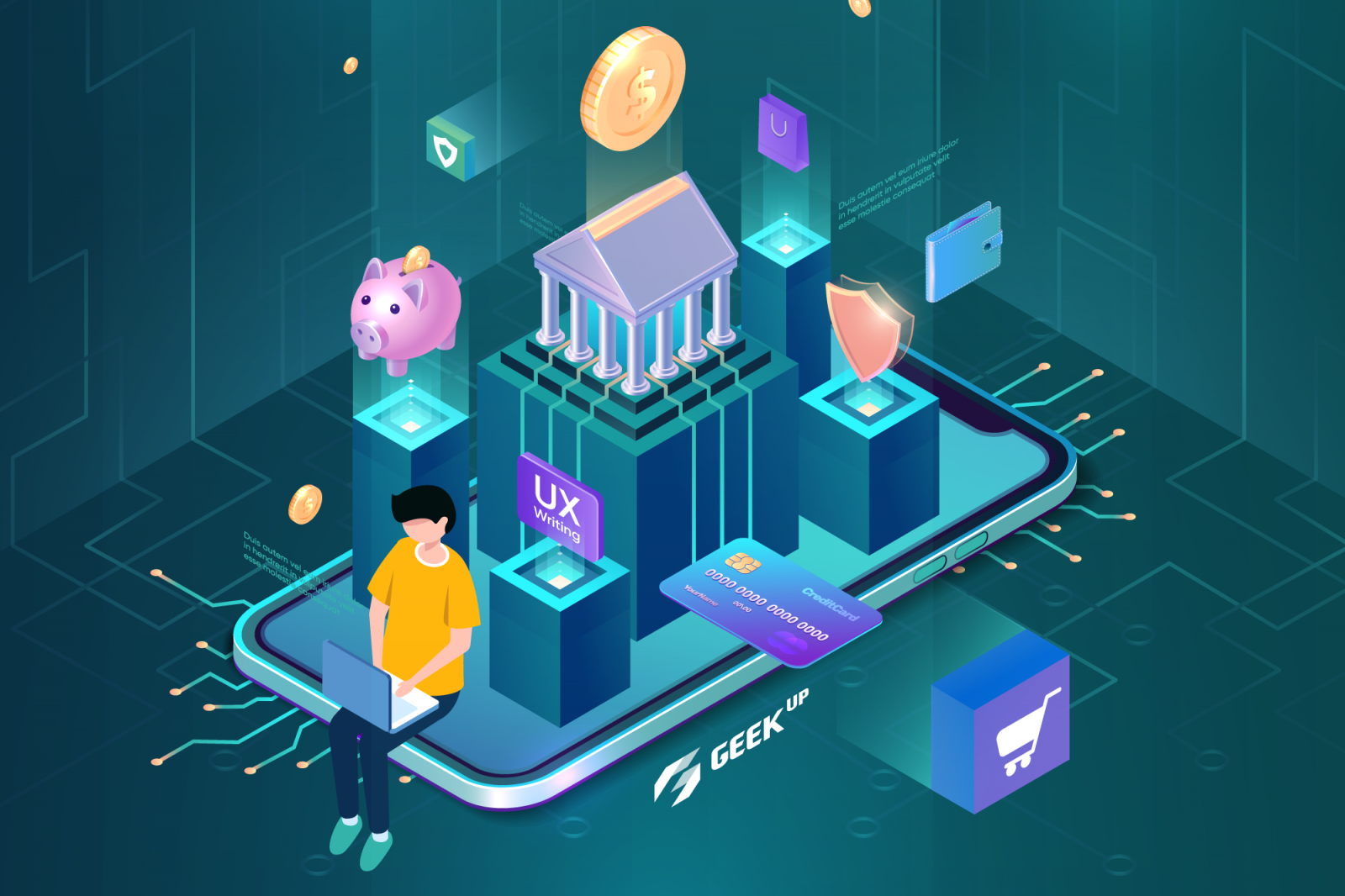 According to experts, compared to finding many separate products for each type of need, the "one-stop-shop" solution helps customers save a lot of time and effort with just a few clicks via mobile phon or computer at a bank counter. Beside, just sitting at home, opening a payment account via online identity, customers can fully experience these new services from the Bank.
"One-stop-shop" is especially suitable for today's busy life when customers can perform all operations with just a few clicks.

In Vietnam, "one-stop-shop" has been applied in many Banks. For example, at HDBank or BIDV, with accounts, customers can easily transfer money, pay bills and QR Pay, recharge mobile phones, book flight tickets, train tickets and/or hotel rooms, etc. on its app - a destination that offers many services.

According to a branch manager at LienVietPost Bank, "one-stop-shop" has now been applied at many Banks and is an inevitable trend of the industry because of its convenience and efficiency. When performing transactions, OTP codes are sent to customers, so the security is high.

With a Bank owning many apps that can make customers uncomfortable, "one-stop-shop" is bringing clear benefits in modern life. In Vietnam, the "one-stop-shop" model has been applied in many Banks. However, there are good jobs, there are bad jobs.

There are many problems when building a "one-stop-shop" platform: many Banks have deployed but the service is too little, not meeting the needs of customers. In contrast, many apps are "crammed" with too many features but do not yet support personalization, which easily makes users feel "suffocated", spends a lot of time searching for their favorite features, negatively affecting the experience on the app.

If the tip of the one-stop-shop "iceberg" is the applications to interact with customers, the "sink" - the hardware devices - also poses a problem that the product team must solve to deliver the best user experience.

According to Mr. Le Hong Hai Nhan, CEO of GEEK Up, a partner in building digital products trusted by many Banks for a long time like TPBank, shared: "The hardware of the one-stop-shop platform does not limited only the familiar devices such as computers or phones, thus the work of designing experiences becomes much more challenging. The design team must not only have experience in designing consistent experiences on different devices, but also should have a good product mindset to ensure customer experience across different business flows".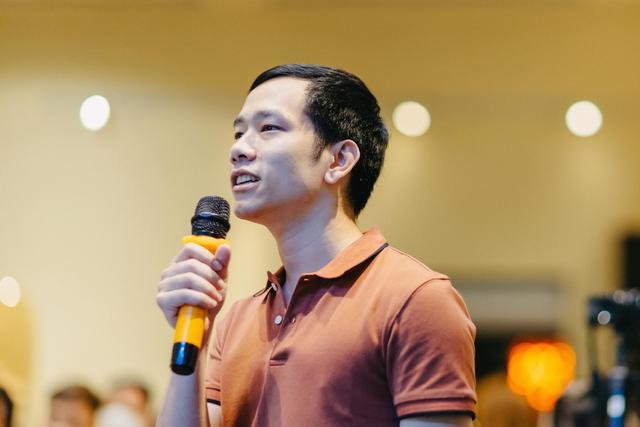 Mr. Le Dang Trung - Real-Time Analytics (RTA) company, specializing in technology solutions for businesses, said that this trend is inevitable because no one wants to have to go all the way to this room, or open multiple accounts to perform a service. Customers today care about their experience, about the service supported on that app. The less human involvement the service is, the more satisfied the customer is.
According to statistics from GCOMM, up to 59% of consumers are not aware of e-wallets. With 41% already aware of e-wallets, only 27% tried it out and of that only 21% decided to use it. This shows that the Digital Banking - Finance market in Vietnam is still open.
According to many experts, Banks can offer personalized tailoring products and services for each segment. This requires Banks to put users at the center of building products, services & marketing and sales activities to increase customer lifetime value, rather than offering services and finding ways to increase customer value and attract them with that service.
From his experience as a partner in building digital products for many years with Banks having strong digital transformation speed, Mr. Hai Nhan reveals one of the factors that is less concerned but the key to attracting customers, effective banking and retention is not just about designing "peak wows" but more importantly creating a pleasant and safe experience for users. Experience can come from graphic design, seamless experience, speed of application response to a user request.

For banks that have yet to build an IT team with product expertise and understand the "pains" of customers in the digital product experience journey, a digital product building partner is the right piece of the puzzle. It is suitable when providing individual "measurement" consulting solutions for the characteristics of each Bank.
Source: cafebiz.vn, dantri.com.vn, 24h.com.vn, nhipcaudautu.vn, diendandoanhnghiep.vn
Get latest updates from GEEK Up