Hmlet launches furniture subscription and online interior design, Hmlet Furniture and Hmlet Interiors
Hmlet, Asia-Pacific's fastest-growing property and lifestyle platform makes its foray into furniture subscription and online interior designing services with Hmlet Furniture and Hmlet Interiors, respectively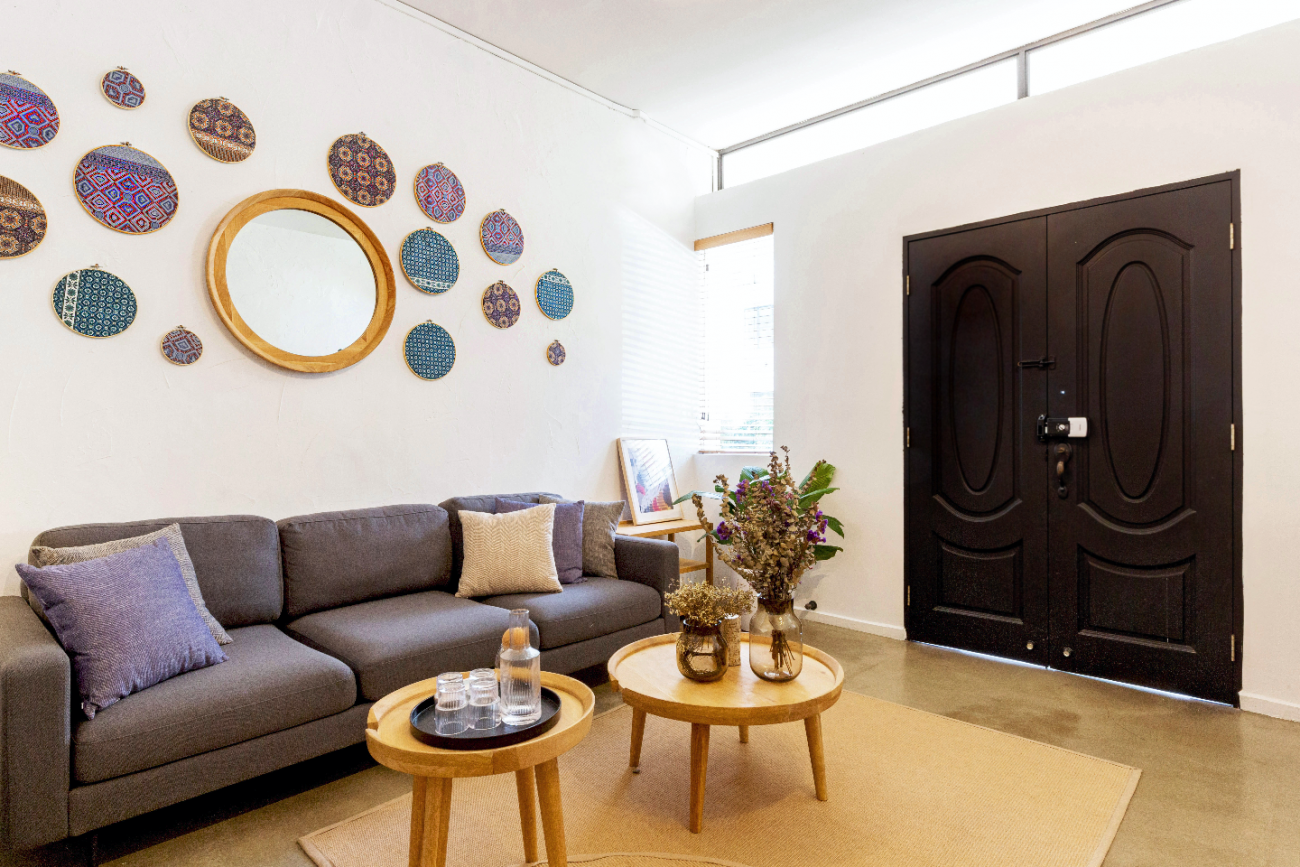 Hmlet, Asia-Pacific's fastest-growing property and lifestyle platform makes its foray into furniture subscription and online interior designing services with Hmlet Furniture and Hmlet Interiors, respectively. These new services aim to provide customers including landlords, Hmlet members and consumers with greater flexibility in tailoring and configuring living spaces to individual lifestyle needs.
Hmlet Furniture offers over 100 items ranging from bed frames to chairs, tables, television consoles, lighting and even accessories. Customers can rent complete collections of furniture or separate pieces from Hmlet's curated collections. The collections are anchored in versatility and timelessness, and feature a diverse range of furniture styles.
To order, users can choose between the duration of their subscription, and select the type of furniture they prefer. Hmlet will then deliver, assemble, maintain, and dismantle the furniture when the lease is up.
Hmlet Furniture also offers the option to return, swap or buy out the furniture depending on what fits the consumer's living arrangement best. They can return or swap them out for another piece of furniture as their preferences change. The monthly rental fee will count towards ownership if consumers wish to purchase the furniture by topping up the difference.
Available directly on the Hmlet platform online, Hmlet Interiors offers three main packages: Styling, Express and Bespoke. All three include varying levels of services, ranging from pocket-friendly options to a full service brief-to-build offering. All packages have been tailored to suit customers with differing needs and budgets. Once customers have chosen their package online, they will then be paired with a Hmlet interior designer, who will consult with them before moving on to purchase and installation.
"This marks the scaling up of Hmlet's architectural and interior design talent and capabilities. Hmlet Furniture and Hmlet Interiors work hand-in-hand to address the needs of both landlords and consumers, be the request basic or bespoke, by offering rentals, swappable design options and customisation so that our customers can make their decisions based on evolving lifestyle needs. These services will make us better-equipped to help all our customers tailor and configure their living spaces to suit their needs, especially as work-from-home arrangements become the new normal," said Seb Worthington, Chief Design Officer, Hmlet.
From designing and furnishing interiors to managing properties, Hmlet provides a full range of services that reduce the burden on both landlords and consumers. These services also help landlords improve property yields and sell to a wider audience especially if they are looking for convenience while keeping their capital costs low, and will be available in Hong Kong and Sydney in the near future.
"Hmlet Furniture and Hmlet Interiors help expand Hmlet into a multi-service platform, allowing users to pursue an adaptable and flexible lifestyle that is not tied down by assets or rigid leases. The option to subscribe to and swap furniture addresses existing gaps for developers and landlords who do not want the hassle of furnishing their properties, and provides a convenient option for consumers who are moving into new homes or are simply looking to spruce up their current abode," said Yoan Kamalski, CEO of Hmlet.
Hmlet launched 80 fully-furnished rooms in Tiong Bahru and another 12 in Emerald Hill last month, restoring heritage properties with contemporary interiors. In 2019, Hmlet's interior design team transformed the former location of Keppel Primary School and Corrupt Practices Investigation Bureau (CPIB) headquarters into Hmlet Cantonment.
Get latest updates from GEEK Up