Ambitious tech-startups and industry leaders trust us as their partner in building digital products that transform their business.
Since 2014, we have delivered
80+
happy clients over the world




Experience Across
Multiple Industries
We have cultivated insights and extensive experience in creating outstanding digital experience for businesses across different industries.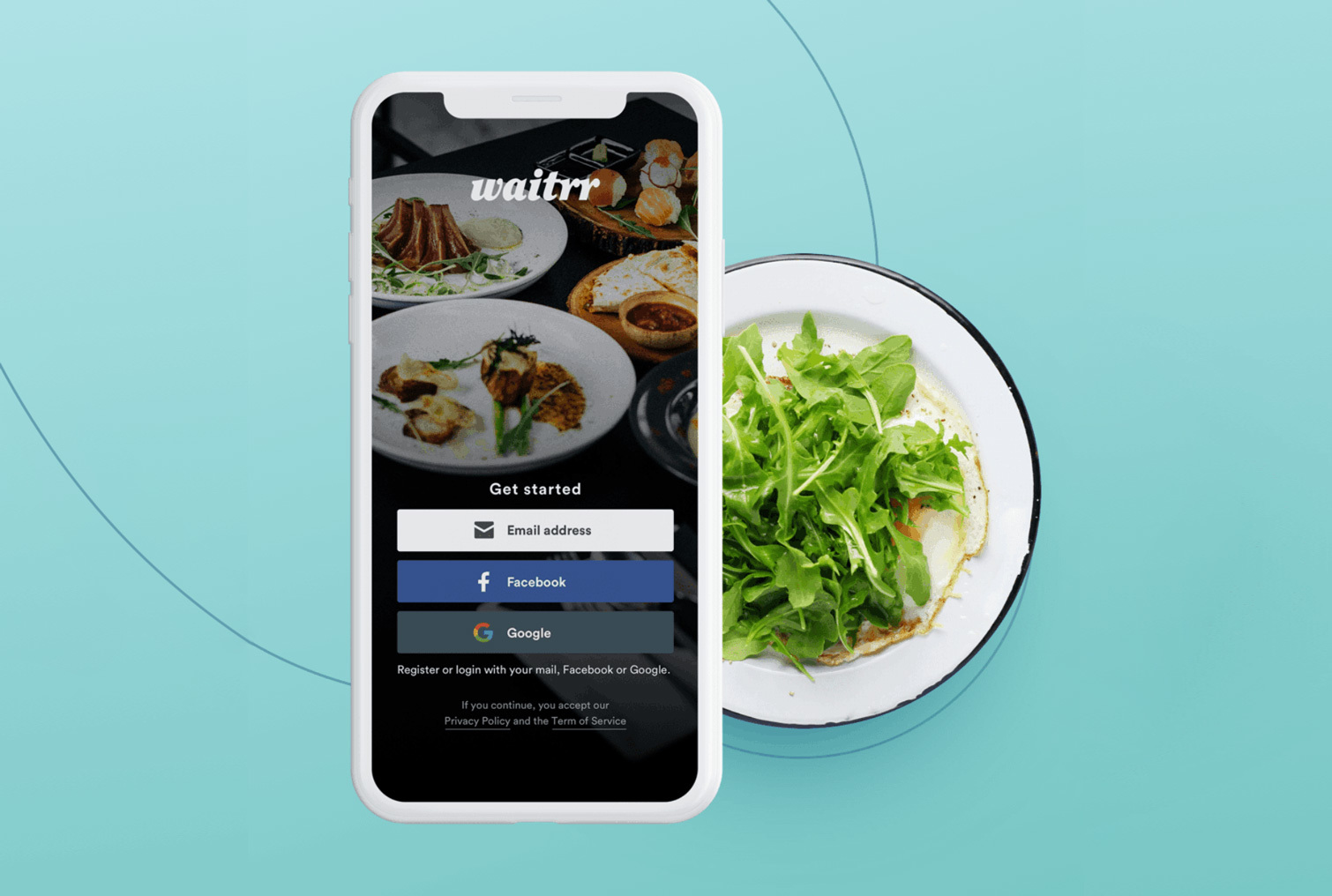 A mobile payment & ordering platform that disrupts F&B market in Singapore
Learn more
Why us?
We are your trusted product partner to build innovative digital solutions that boost your business growth.
Leading Product Team
Our team shares a profound passion for building great products. We continuously raise the bar of our standards.
Advanced Agile Practice
Our culture & flat organization design enable each member to take ownership of their work and collaborate closely with one another. Our senior team members actively involve themselves in every stage of the product development process, bringing in the highest standards for each project.
Partnering up with GEEK Up has been a great experience for us.