Meet The Man Helping Small Southeast Asian Businesses Find Their Feet
Kelvin Teo's peer-to-peer lending platform Funding Societies has changed the face of lending in the region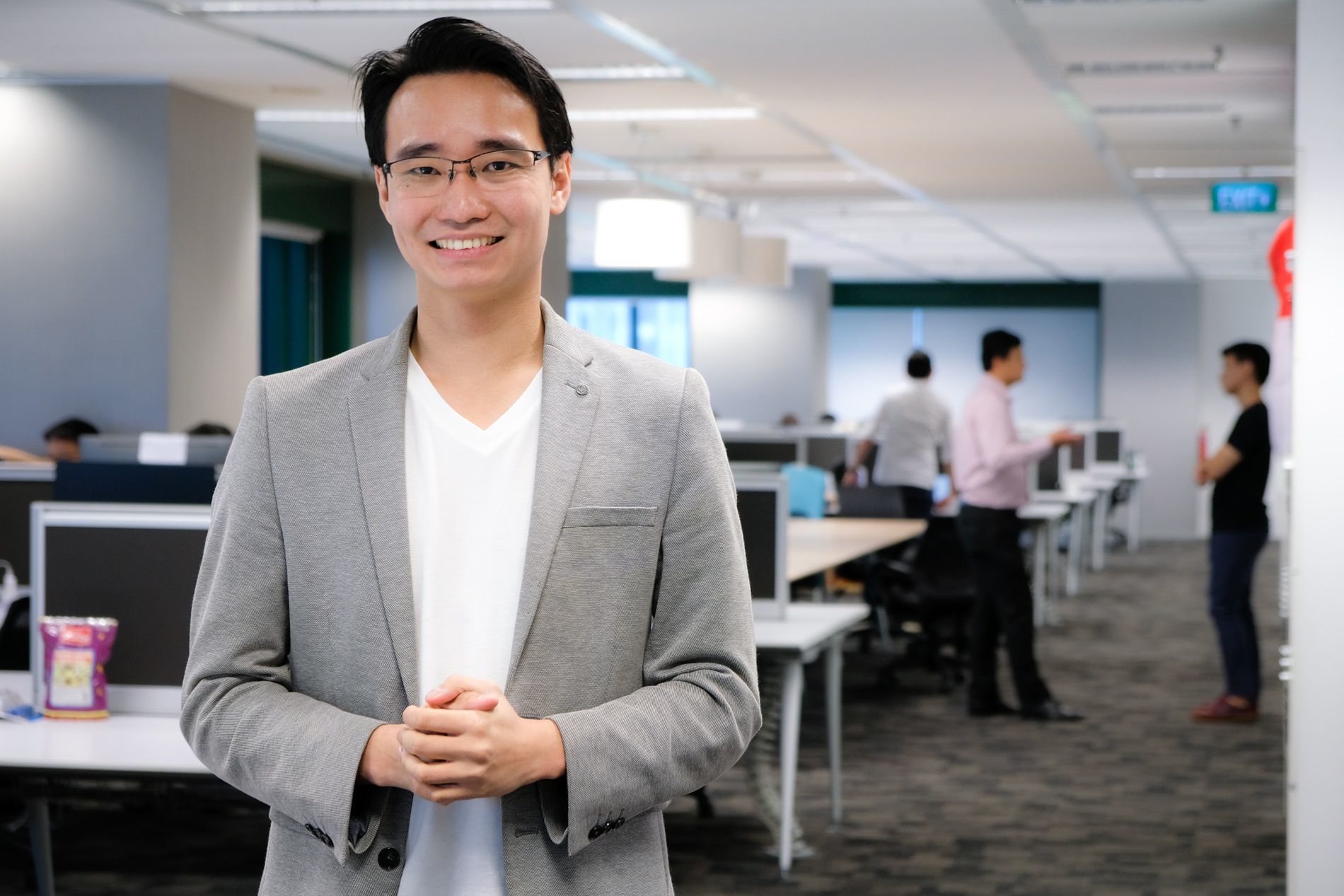 Kelvin Teo's peer-to-peer lending platform Funding Societies has changed the face of lending in the region
It's not often that one man has a four-part Wikepedia page dedicated to himself and a seven-part entry dedicated to the company he launched.
More than most, Teo deserves his stellar reputation in Southeast Asia. Funding Societies—which he launched in 2015 with fellow Harvard Business School student Reynold Wijaya­—was the first peer-to-peer lender in Singapore to engage an escrow agency to independently and safely manage investors' funds. In layman's terms, this means they give loans to businesses for growth, crowdfunded by individual and institutional investors as a fixed income—allowing people with lower credit scores or less personal wealth to be as ambitious as everyone else.
"By helping the under-served, we hope to make our societies a better place, hence our name Funding Societies," he says. "We are solving real pain points. SMEs are structurally under-served by existing financial institutions. There is no short-term fixed income for the public to grow their wealth. By linking them with utmost professionalism, we create a platform of alternative financing and alternative investment."
Teo grew up in a small town in Malaysia called Senai, where the palm-filled jungle around the inner city was marked by rapid industrial growth over the last few decades. As a child, Teo easily reached the top of his class, but the opportunities were limited for him and his peers—and it was only through academia that he found a path out.
"I was fortunate enough to receive the Asean scholarship from Singapore," he says "And that really changed my life. Now that I'm in a position of privilege, I thought it is only fair that I pay it forward."
He went on to study at NUS. He later enrolled in a cross-university programme at the Harvard Business School. "I felt blessed when we got our funding. Never did we expect VCs to invest in a startup in Singapore, with two co-founders studying full-time at Harvard. We're grateful to our first believer, Indonesia's leading VC Alpha JWC Ventures."
SMEs are structurally under-served by existing financial institutions. There is no short-term fixed income for the public to grow their wealth. By linking them with utmost professionalism, we create a platform of alternative financing and alternative investment
Get latest updates from GEEK Up