d2o cooperates with GEEK Up to build PMI mobile application and expand the hotel industry performance management ecosystem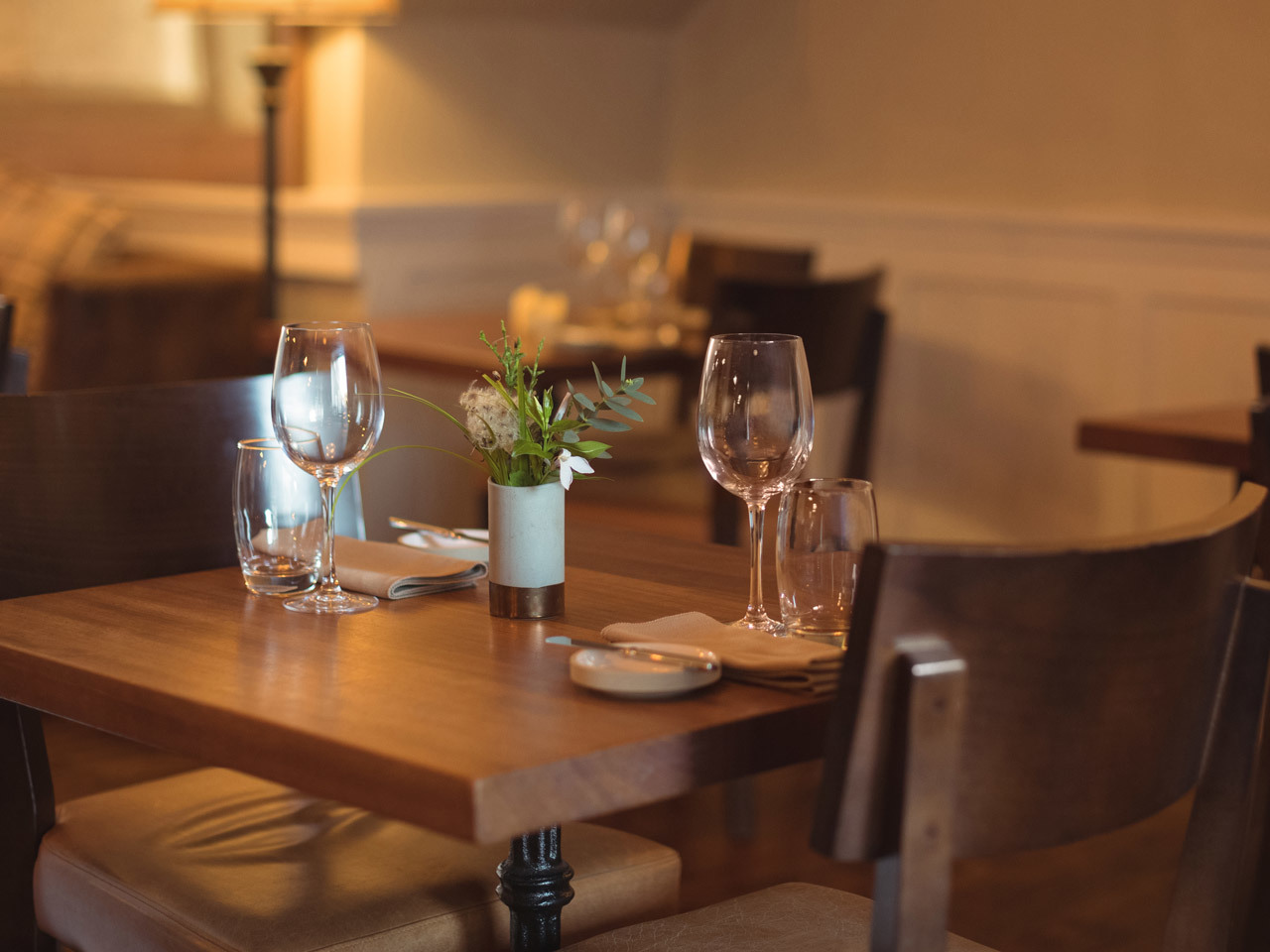 d2o & PMI - A leader in hotel performance management
d2o (DEADLINE2ONLINE) is a pioneer and leader in providing real-time performance and sales quality management solutions in hospitality.
Established in 2000, until now, d2o has been trusted and used by more than 400 leading hotel chains in the world, as well as being chosen by hotel management training schools as a model in their training curriculum about performance management.

PMI is the core solution of d2o, the goal of the product was to help hotels to reduce operating costs and increase profits while ensuring high standard of customer service quality control. To conduct this, PMI needed to collect and analyze data in real time, predict trends, and digitize data - creating a transparent interaction bridge between management levels, and between departments, agencies and hotel chains.
Together with GEEK Up to solve the problem "from deadline to online" and expand the ecosystem
After the first cooperation since 2015, d2o continuously cooperated with GEEK Up to build PMI mobile application on iOS and Android operating systems in 2018.

At that time, PMI users (main object is hotel chain owner) could only access the system through the old web version computer. The unintuitive design interface hindered them from accessing data, taking a lot of time while they were very busy.

Understanding this, GEEK Up and d2o have conducted thorough research to determine user behavior and their priority needs (user insights, user needs) to create a completely new mobile application version on iOS and Android platforms. GEEK Up continued with d2o to optimize this version based on real data.
PMI Mobile App - "Crystallization" comes from a good match between d2o and GEEK Up
Through the cooperation process, PMI mobile application was born with a modern and simple user interface. PMI mobile version also provided all essential functions with 3 main modules, including: Revenue & Productivity, Profit & Loss, Benefits Realization to support users:
Provide real-time forecast of bookings, sales… based on data analysis which collected from various sources: POS, PMS, Time attendance system… to help department heads and senior leaders management reacted quickly to changes
Measure overall hotel chain performance and provide insights through indexes/reports
Optimize operations based on forecasts
According to statistics, 80% of Europe's leading hotel companies have relied on PMI for management and forecasting. 63% of the world's biggest brands have relied on PMI for data mining, business planning, and Business Intelligence (BI) improvement.

Industry experts have considered d2o's PMI to be the new standard in the hotel industry. d2o has been honored in many prestigious awards such as: Rosing Award, HSMAI – European Travel Marketer Awards, HSMAI – Service Company of the Year Award, Dun & Bradstreet AAA and many other prestigious awards in the hospitality industry.

Sharing about the partnership with GEEK Up, Mr. Geson Perry - Art & Virtual Learning Director of d2o said: "Cooperating with GEEK Up has been a great experience for us. All products are always built and developed in a very strict way with high standards. We are impressed not only by the quality but also by the professional working process of GEEK Up. This really helped us a lot in our work to accelerate the launch and upgrade of our products".

-----
Contact GEEK Up if you need advices for digital product solutions from a Trusted Product Partner with expertises in UX/UI design.
📞 Hotline: +84 93 500 3830
📧 Email: hello@geekup.vn
🌐 Website: https://geekup.vn/
📍Address: 244/31 Huynh Van Banh, Ward 11, Phu Nhuan District, HCMC

Get latest updates from GEEK Up