Managing frontend & backend system for Hmlet - the fastest-growing co-living startup in the Asia Pacific
Established in Singapore with the idea of ​​connecting landlords and tenants (co-living) since 2016, Hmlet has connected the needs of thousands of customers and constantly expanded to markets like Hong Kong (2018), Sydney (2019) as well as opened a second office in Tokyo (2019), attracting up to 40 million USD in Series B in the same year. The covid outbreak in 2020 posed a big challenge for Hmlet in the journey to attract new customers as well as optimize the experience to retain them better on the platform. The internal operation as well as the data system were not optimal while the volume of manual work was still considerable. After the successful collaboration in building a web portal in 2020, Hmlet continued to cooperate with GEEK Up to optimize user experience and improve operational efficiency of the enterprise.
01

Build and launch on-demand features

GEEK Up collaborated with the in-house team to build and launch on-demand features to attract customers to the website and upgrade the mobile app interface for contracted guests to improve UX.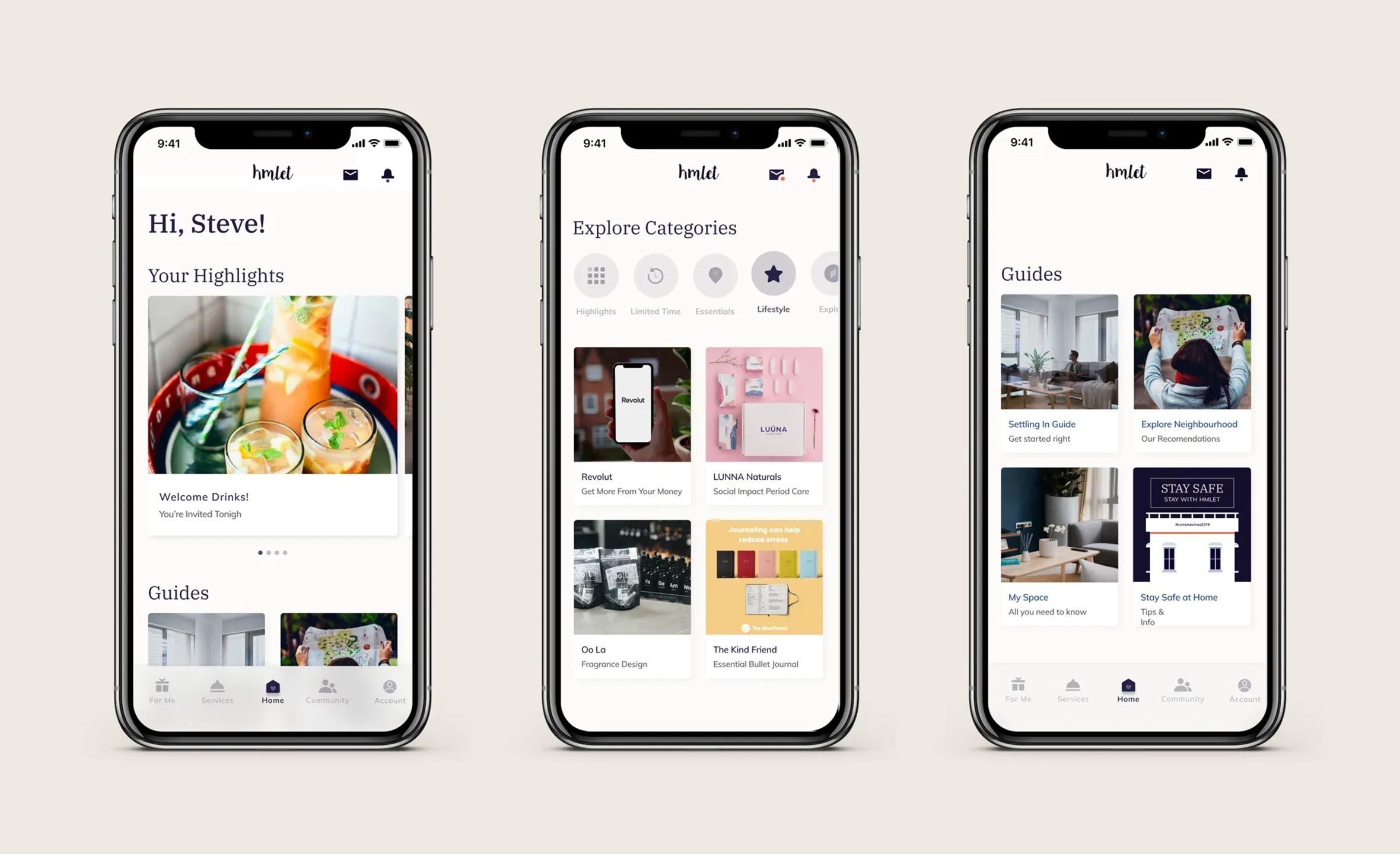 02

Optimize the data system

GEEK Up and the in-house team stabilized the IT system, optimized the data system collected from various sources to ensure the Hmlet's analysis team had timely data, and insight analysis to support Sales & Marketing teams to make decisions. GEEK Up also reviewed the outstanding issues of technical infrastructure and advised on the technical feasibility when upgrading and deploying components on the platform in the future.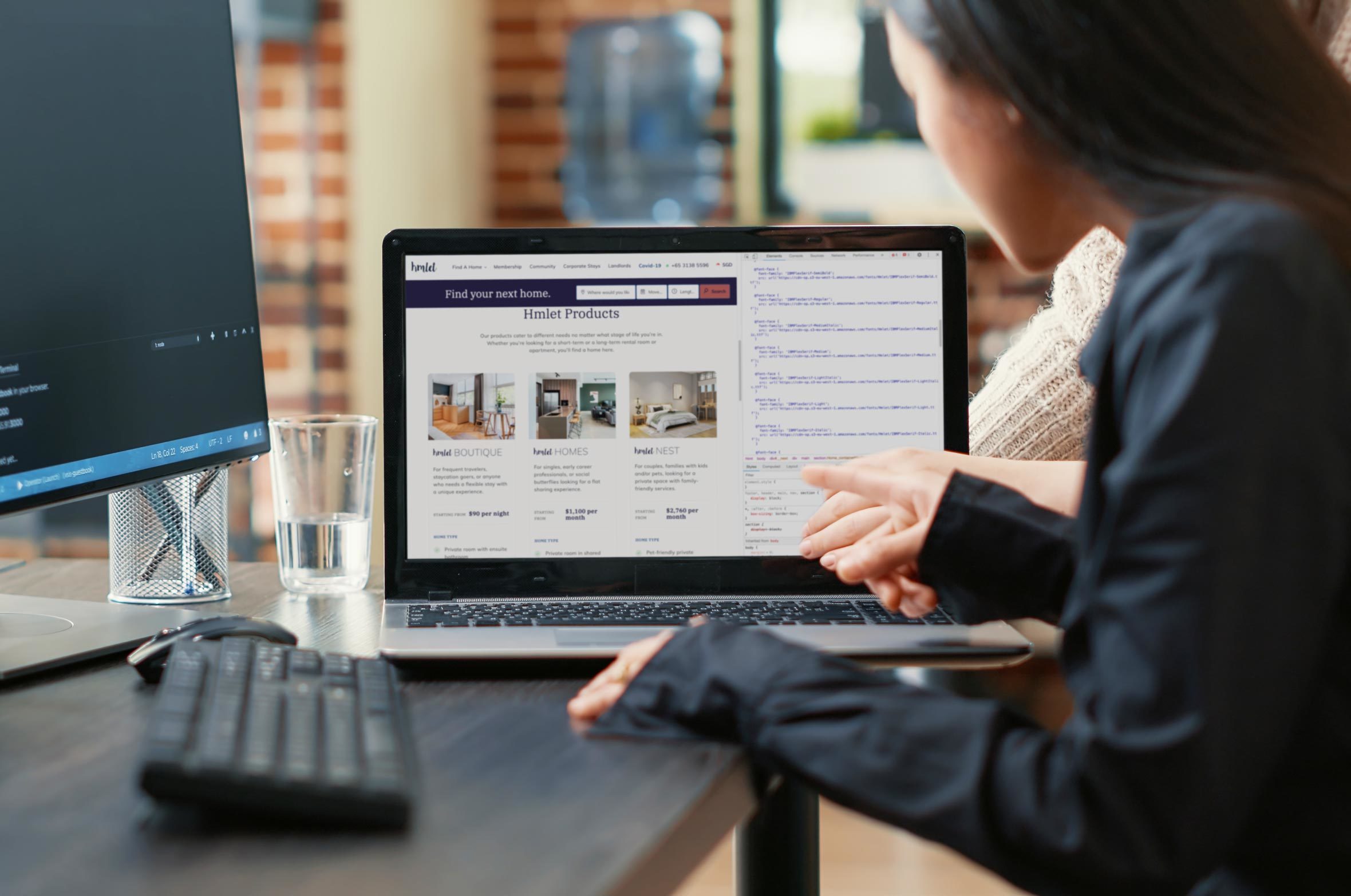 03

Analyze and optimize processes

GEEK Up analyzed and optimized processes to reduce manual operations and help the Hmlet team effectively manage business operations. GEEK Up analyzed website performance to optimize every single component, like deeply customizing programming code to improve website loading speed, hence providing optimal user experience.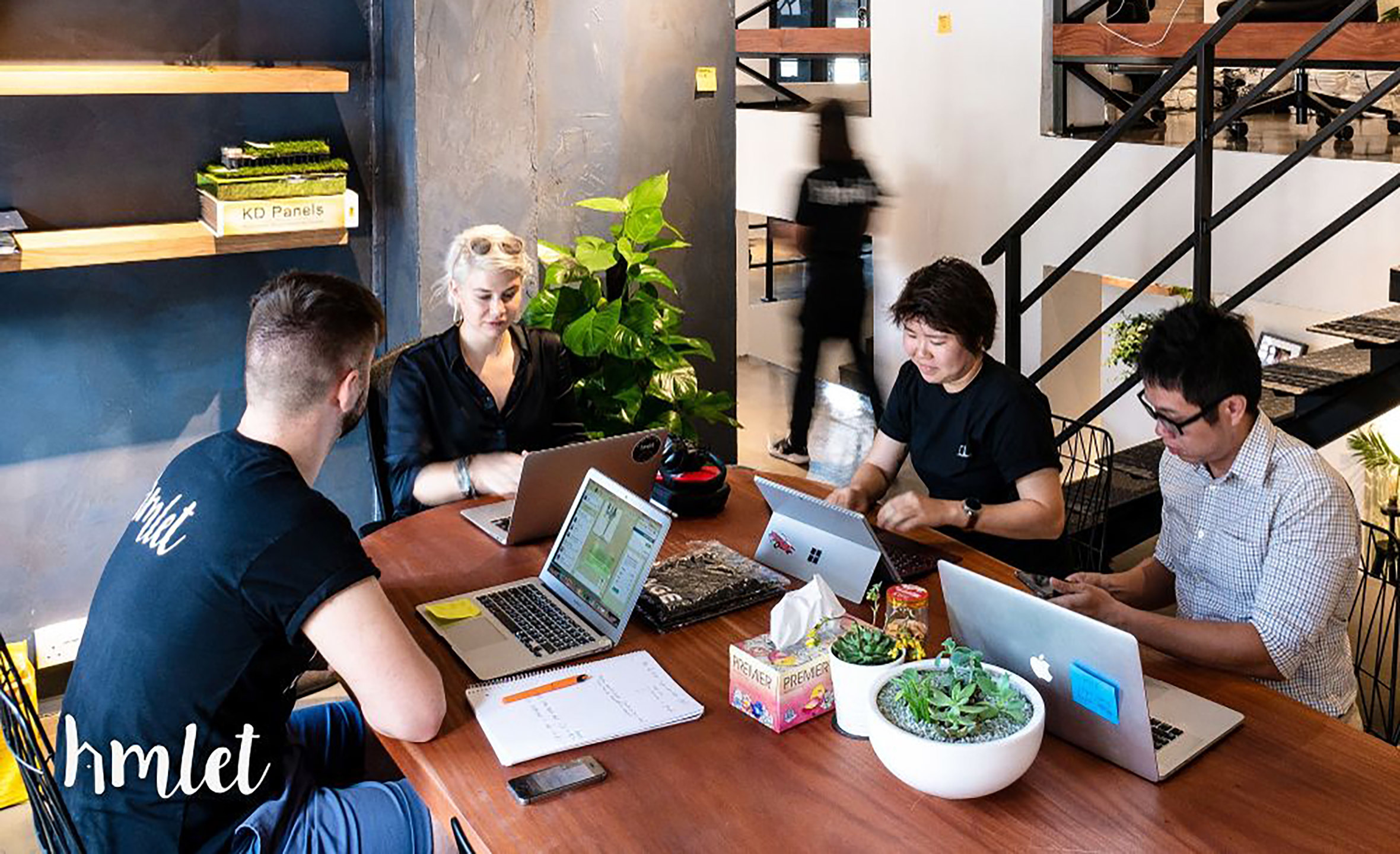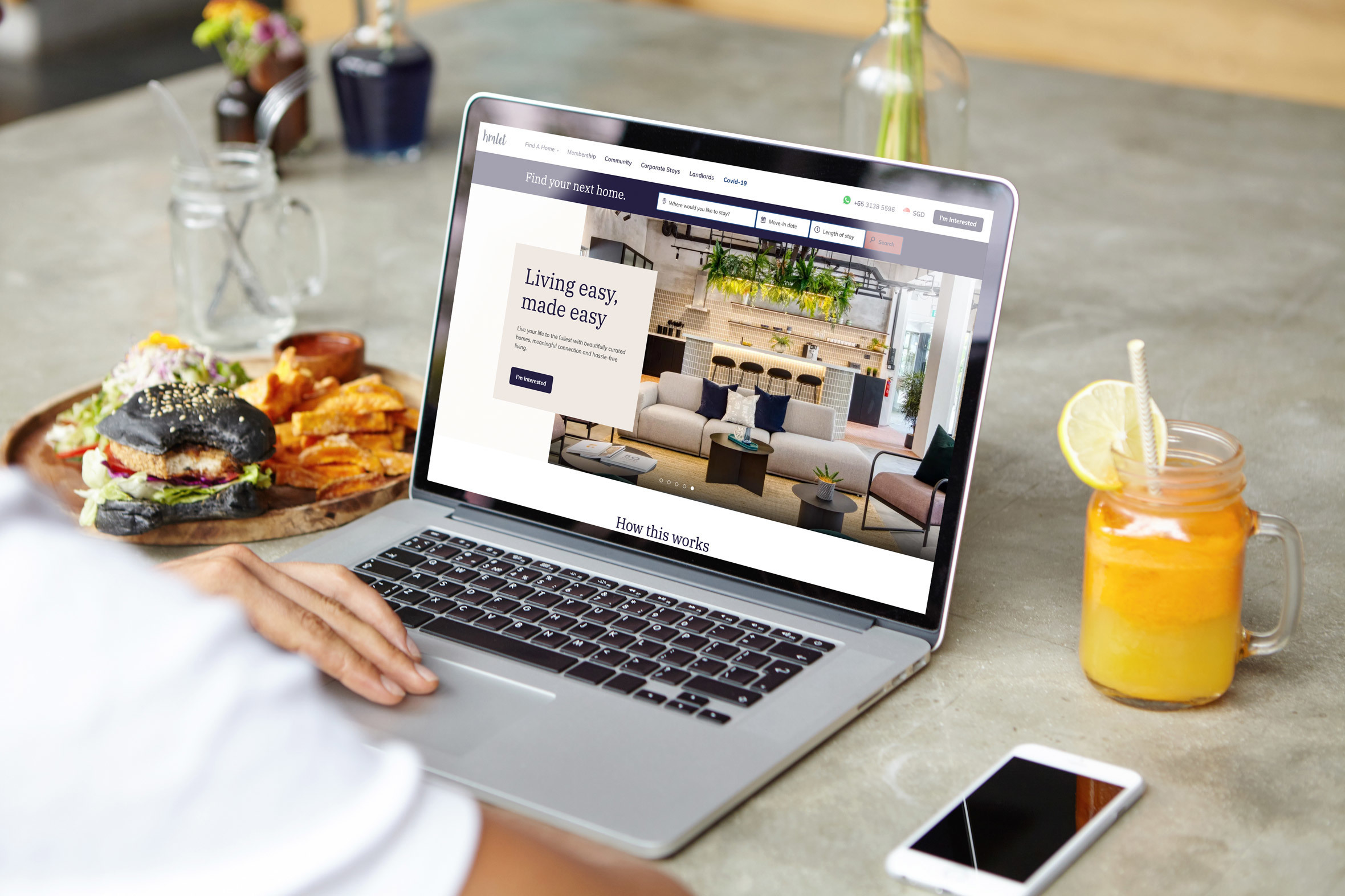 The impact
Outcomes
95
web accessibility score increases to, along with web performance score driven up to 50 (2022), improving user experience on the web platform.
92
SEO score increases to (2022), making the website more visible on search engines, supporting marketing efforts in the digital world.
4%
average monthly organic traffic increases by, and user's time on page increases by 14% while bounce rate is reduced by 10% (2022), enabling the website to attract more potential visitors.
17%
increase on average time on app for Hmlet app (2022), optimizing retention rate. US$6 million funding raised from existing investors, including Burda Principal Investments and Sequoia Capital.
US$6 million
funding raised from existing investors, including Burda Principal Investments and Sequoia Capital.
Competing in a high-pressure industry, Hmlet's #1 priority is to provide an extraordinary experience to users while pushing innovation for competitive advantages. As a Trusted Product Partner, GEEK Up has shared our vision and has made our concepts become beloved features in reality. Leading in product expertises, GEEK Up has contributed tremendously to our stable IT system with a clear roadmap, skillful execution and high-standard enhancement, while we focus on core competencies in business. The outcome is very satisfactory: User Experience has improved and our technology infrastructure is on more stable footing. We highly recommend GEEK Up for any ambitious startups looking for a reliable Product Partner to implement digital products.