Our works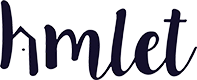 Managing frontend & backend system for Hmlet - the fastest-growing co-living startup in the Asia Pacific
GEEK Up collaborated with the in-house team of Hmlet to build and launch on-demand features to attract customers to the website and upgrade the mobile app interface for contracted guests to improve UX.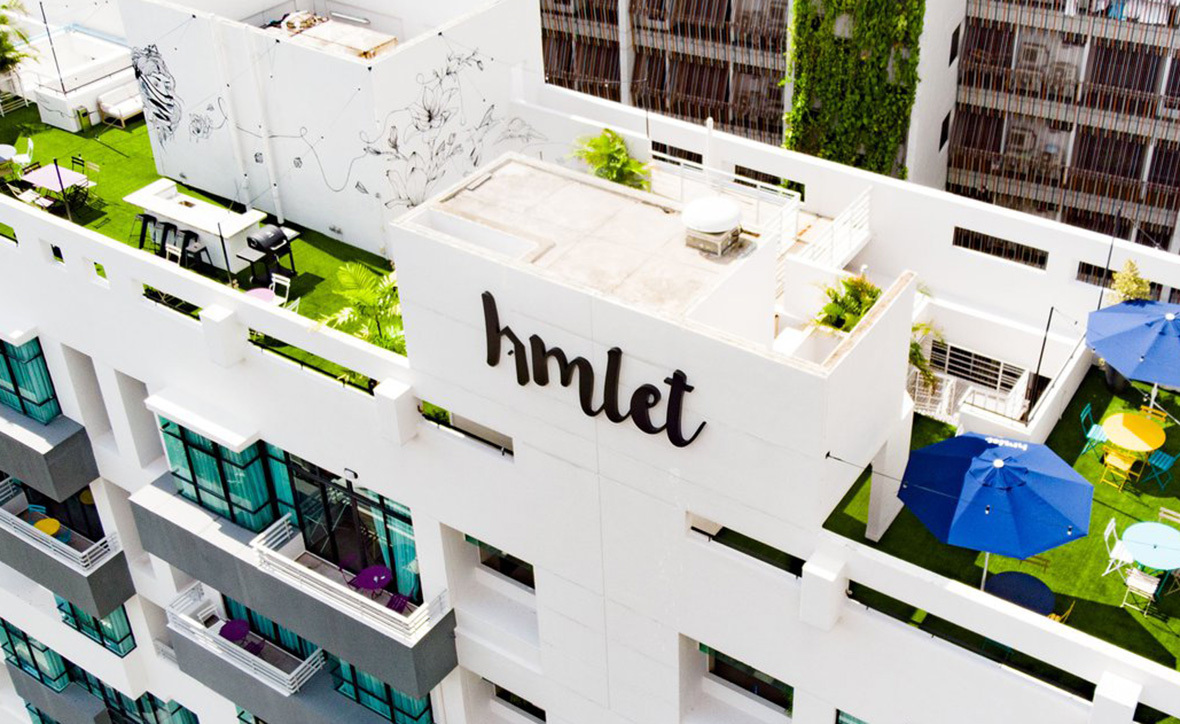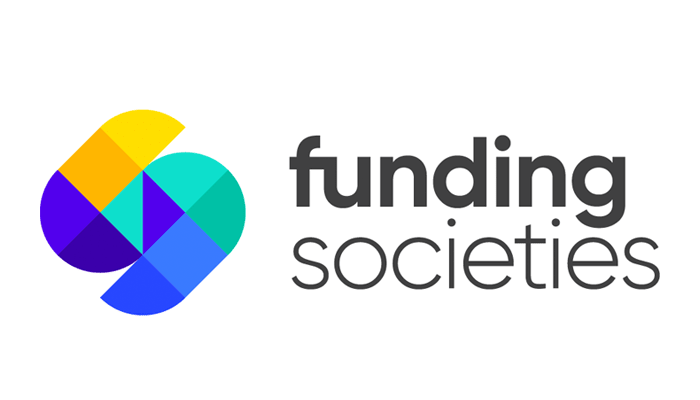 Building an optimal platform for the leading Fintech startup in the peer-to-peer lending market
GEEK Up builds an operating platform to help Funding Societies to shorten disbursement time, enhance inter-departmental connectivity, and synchronize data storage.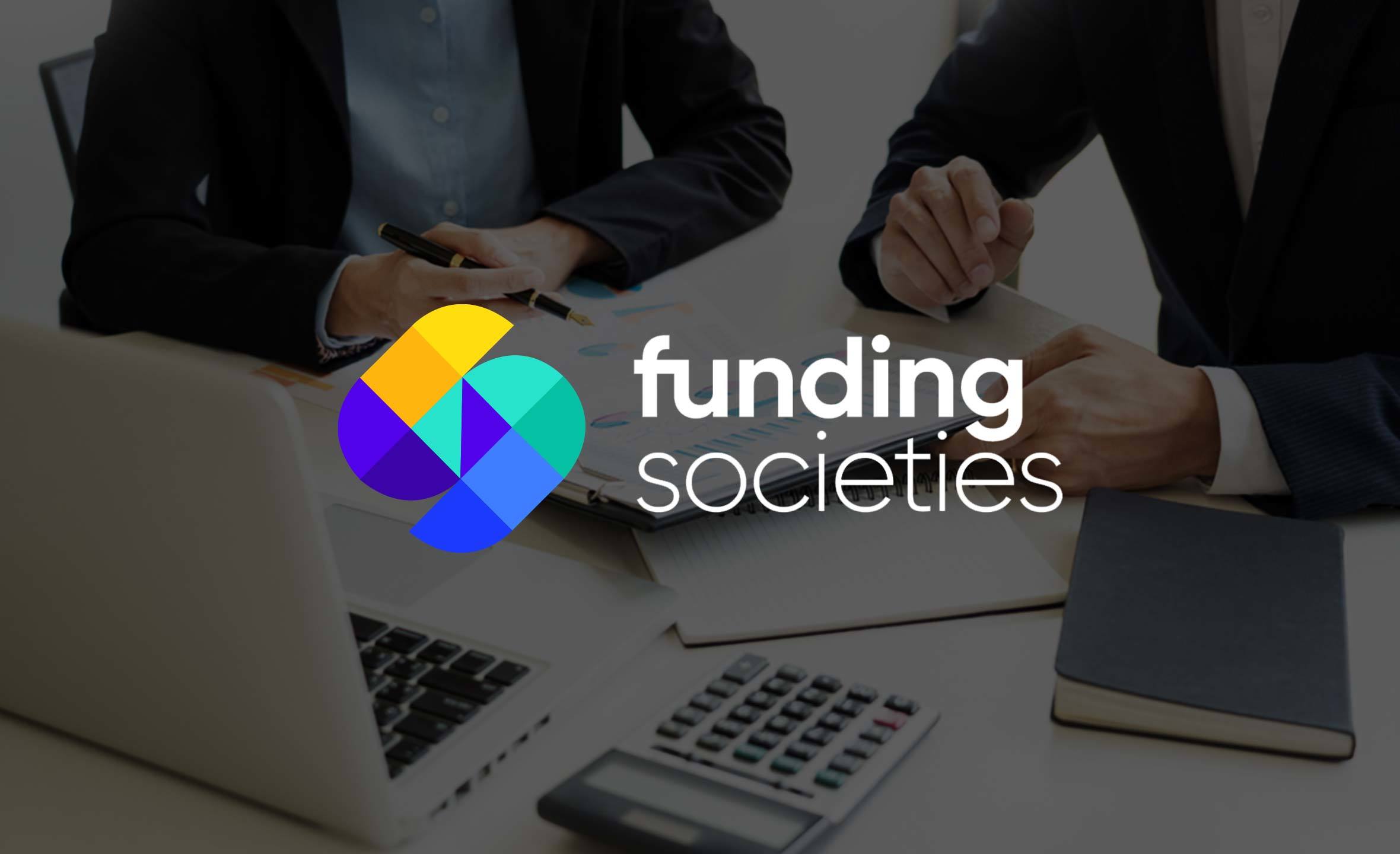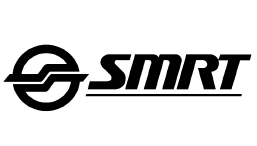 The public transport platform that transforms the travel experience of 6 million Singaporeans
GEEK Up partnered with SMRT Group to build a new platform for a better convenient public transport experience in Singapore.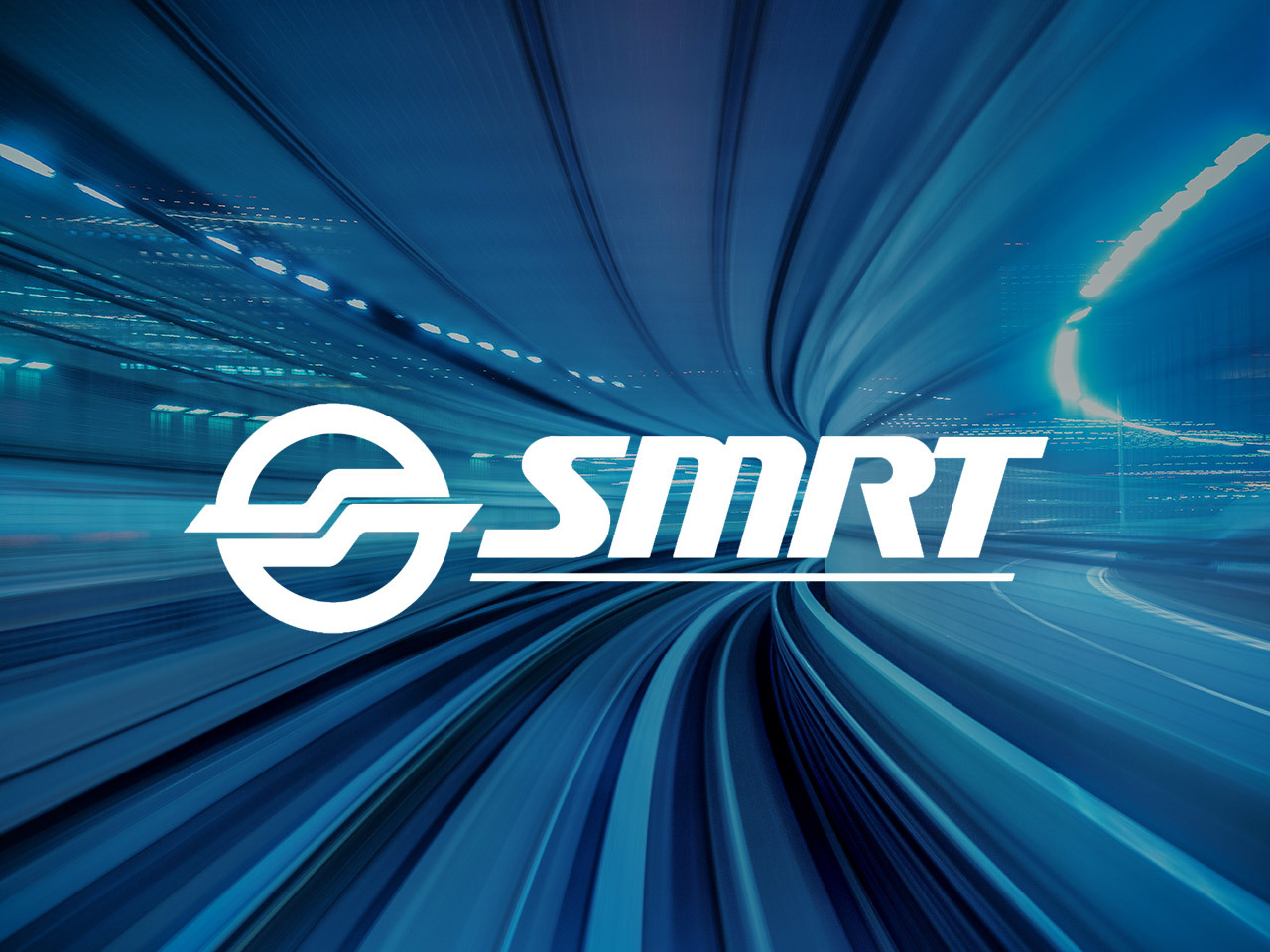 Our partners
BFSI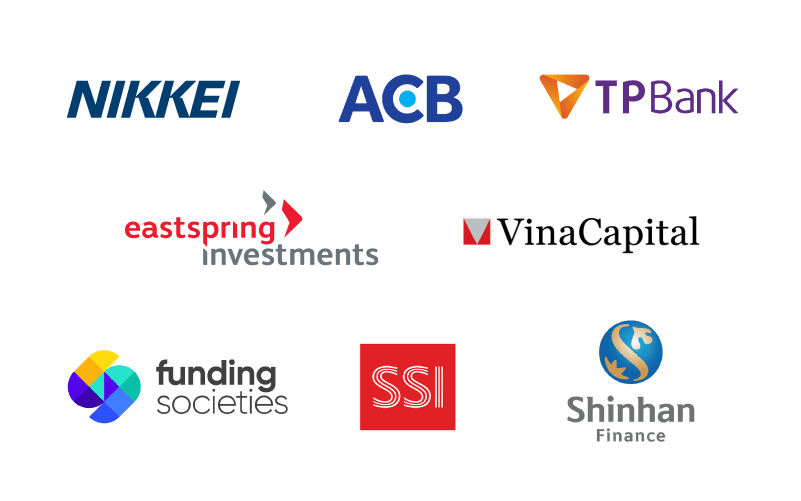 Logistics & Transportation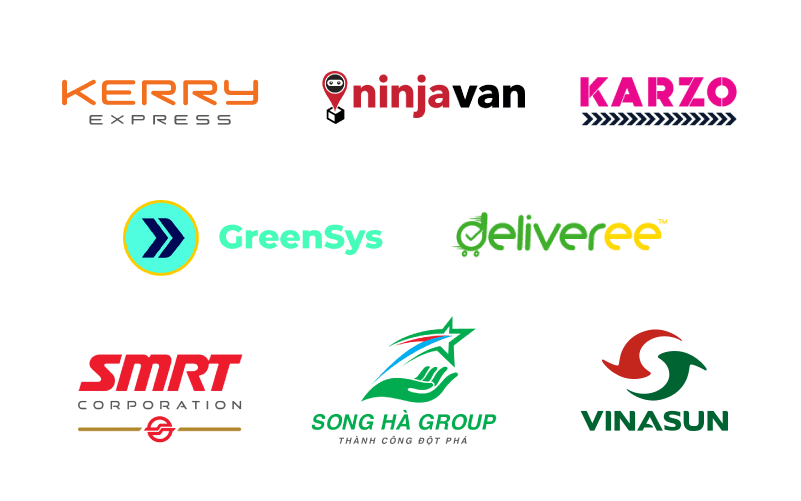 Tech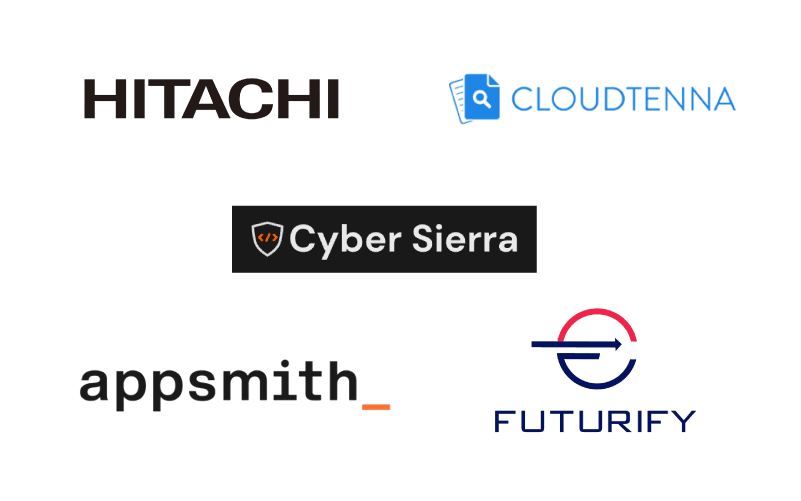 Ecommerce & Fashion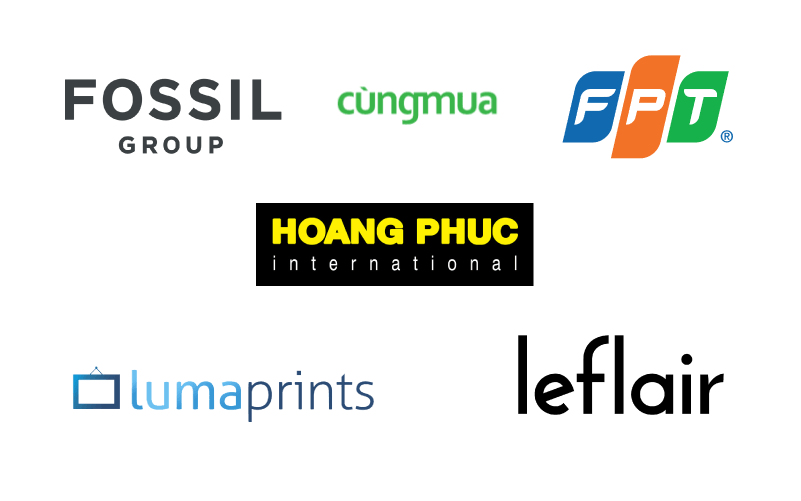 Hospitality & Real Estate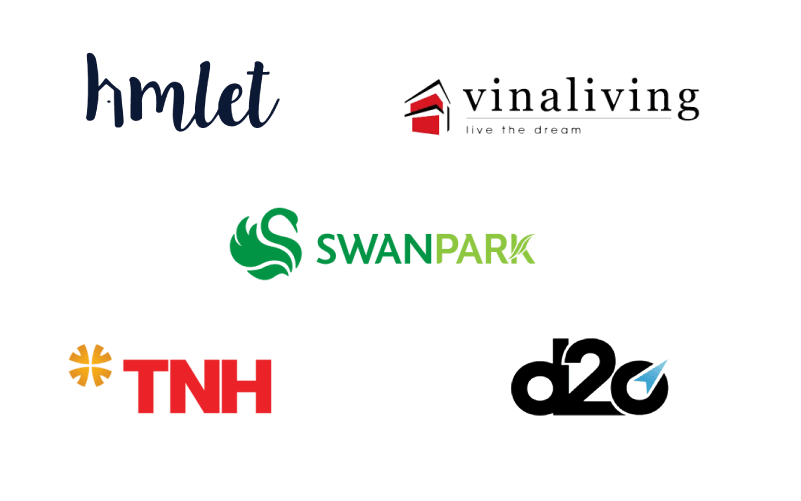 Social Media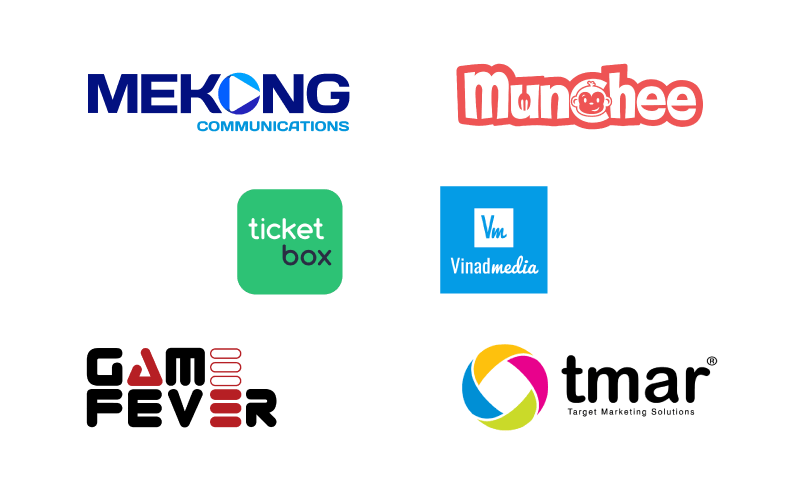 Miscellanea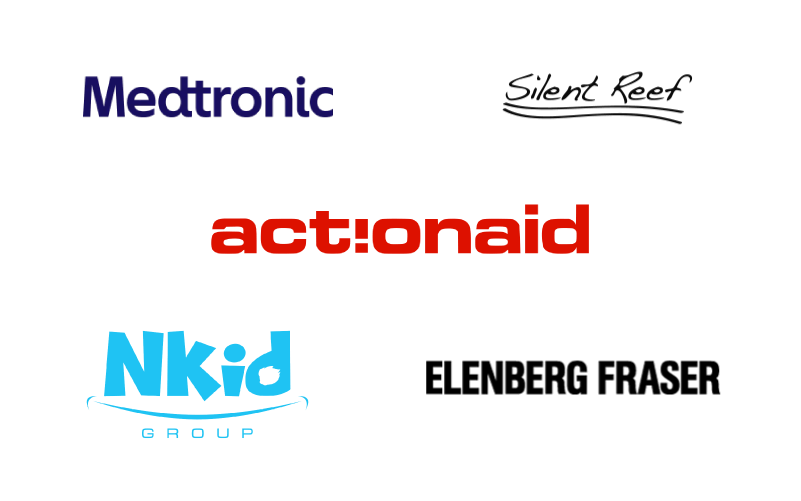 F&B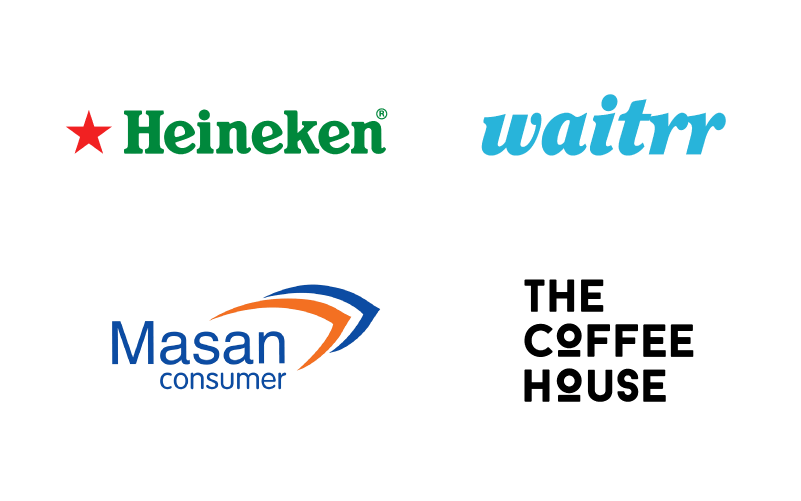 Education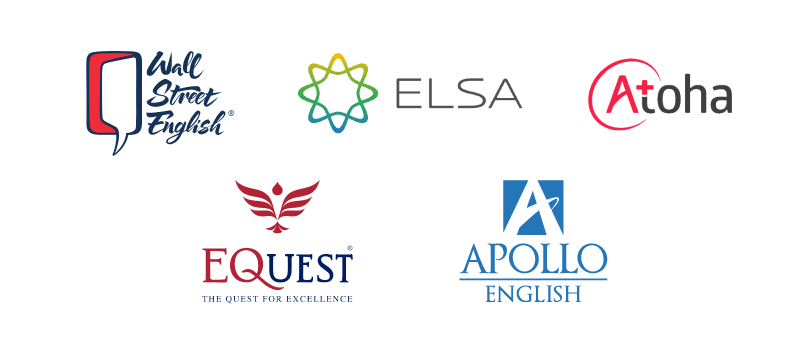 HR Tech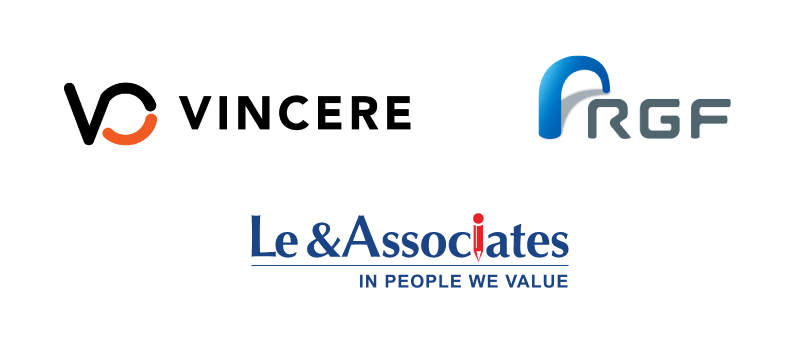 Telecommunication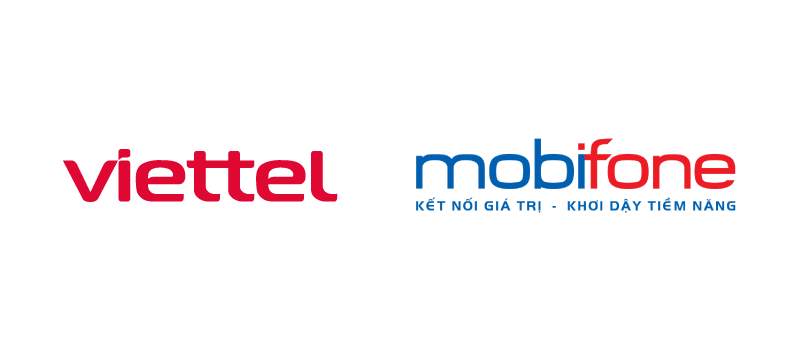 Agriculture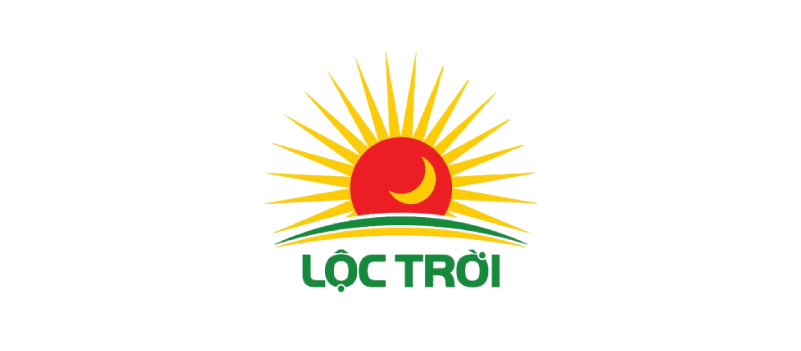 Partnering up with GEEK Up has been a great experience for us.