Deliveree - No.1 Southeast Asia delivery company - cooperates with GEEK Up to help businesses optimize delivery costs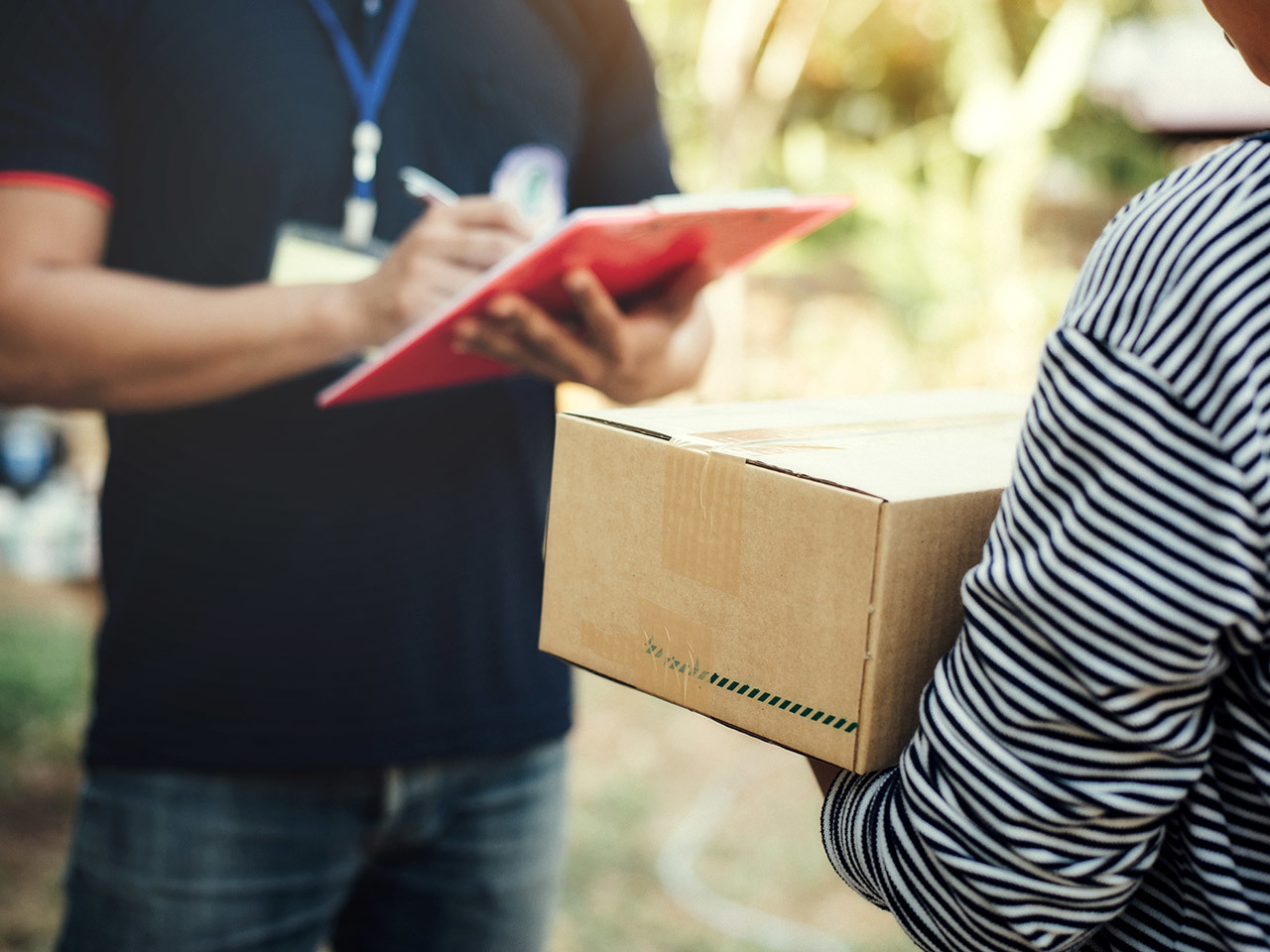 Deliveree - No.1 Southeast Asia delivery company
The world logistics industry in early 2018 had many positive signals. The Asia-Pacific region accounted for about 40% of the global logistics market revenue. In particular, services made up of transportation account for 60% of global logistics revenue, according to the Vietnam Logistics Report 2018: Logistics and E-commerce.
Although it just entered the logistics market in 2015, Deliveree has become the leading logistic solution provider with the number 1 innovative technology platform in Southeast Asia. Deliveree has more than 85,000 active vehicles, 2 million downloads, 8 million delivered orders. Deliveree offers a first-to-last mile freight solution in cities and across the country in Indonesia, Philippines, and Thailand with the slogan "Smart Logistics - Zero Waste".
Cooperate with GEEK Up to build "core platform"
As a market leader with "Deliveree's Truck" solution in Southeast Asia, Deliveree helps businesses cut costs in document delivery in particular and logistics costs in general.

Deliveree saw a multi-party market for trucking services. However, it took a lot of time for users to visit each website and searched for appropriate shipping cost information. With the desire to optimize the time to choose the right logistics unit for the business, Deliveree cooperated with GEEK Up in August 2018 to build a price comparison system on its application.
Although, the price comparison system was already familiar to many customers. However, with the logistic market, at the time of 2018, no company has deployed. Moreover, it required the Product team to solve the problem of a series of parameters - over 22 parameters (distance, type of goods, vehicle type, package properties, product type,... ) to build this system. Besides, the Product team has to solve the problem of the base price of different transport brands.

In just 6 months of working together from day one, Deliveree's complex core platform was completed by the GEEK Up Product team. After launching, the features received a lot of support from businesses, and became one of the outstanding "identifiers" of the Deliveree Solution Provider in the market. As a fruit of continuous efforts, in March 2020, Deliveree successfully raised Series B funding with a value of $18.5 million from Inspire Ventures, Gobi Partners, and Genesis Alternative Ventures.
-----
Contact GEEK Up if you need advices for digital product solutions from a Trusted Product Partner with expertises in UX/UI design.
📞 Hotline: +84 93 500 3830
📧 Email: hello@geekup.vn
🌐 Website: https://geekup.vn/
📍Address: 244/31 Huynh Van Banh, Ward 11, Phu Nhuan District, HCMC
Get latest updates from GEEK Up