Building the user experience for Mocha - the entertainment super app
Mocha - Super entertainment application from Viettel Media, the owner of an endless and diverse content store, including 10,000 hours of movies, more than 1 million songs, 2 million videos, a collection of 100 newspapers nationwide, ... and can link with available telecommunicational utilities from Viettel Group. Similar to other super apps, the biggest challenge for Mocha is how to help users experience the massive entire utilities in turn without being "overwhelmed" from the first visit, while retaining users longer on this super application with multi functions. Mocha is also a working super app, asking for instant improvements that need to be implemented scientifically so as not to interrupt users' experience. In 2019, Viettel Media collaborated with GEEK Up to solve the user experience problem for the Mocha super app.
Services
User experience design
Graphic design
Interaction Design
01

Product testing from user experience perspective

Based on reviews and analyses from real users, the GEEK Up Product Design team conducted focus group interviews, in-depth product features testing, graphic design and user experience. Product Design team also uncovered "pain points" and digged deep into user insights, thereby sketched out user portraits, application maps, and recommended appropriate improvement solutions.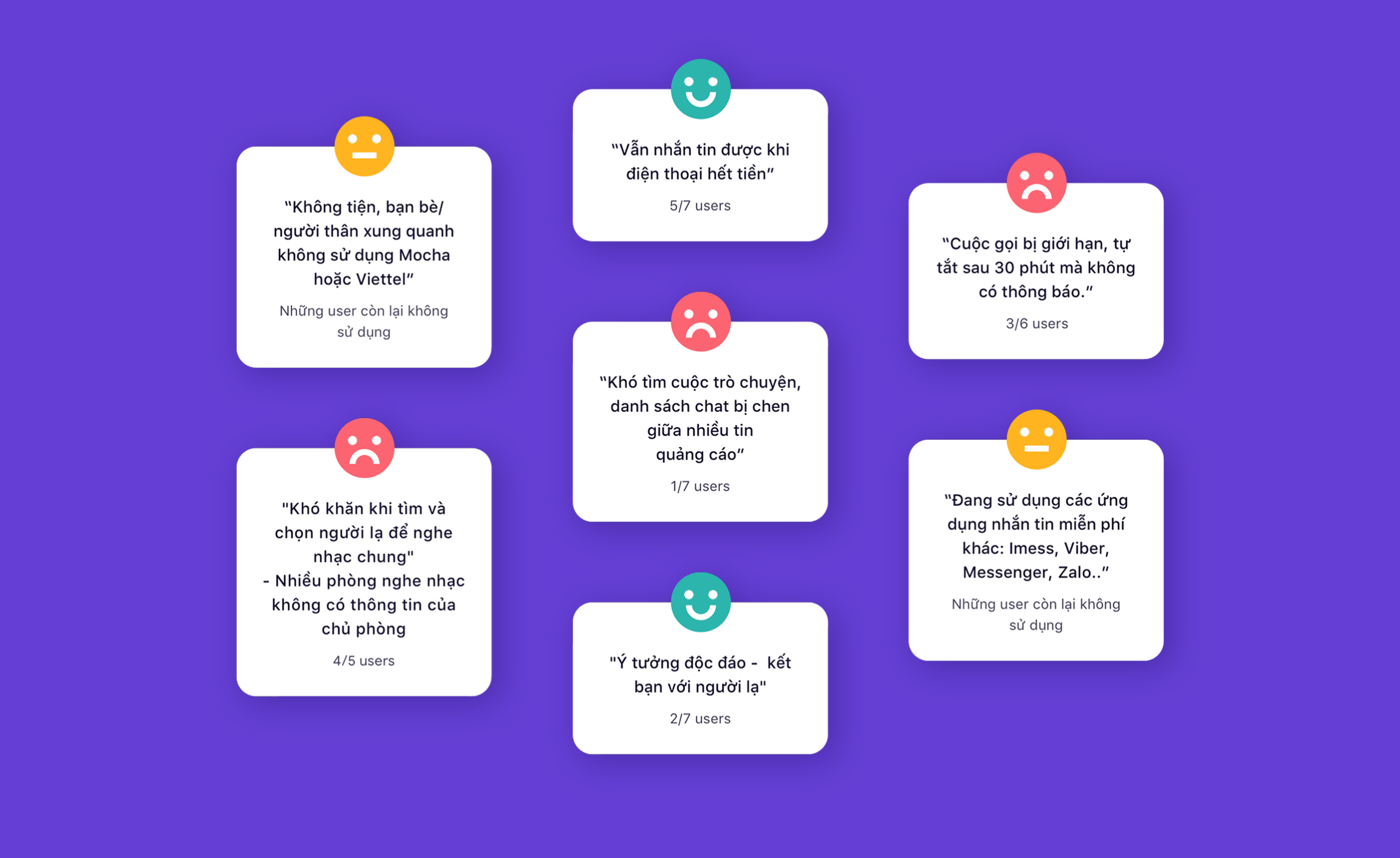 02

No more "overwhelmed" navigation for the first application's usage

Understanding the behavior of users who often download the application to use the main functions before exploring more, GEEK Up team directed the first screens of this application to only introduce main functions to attract many more users, flexibly combined different guidances to trigger users to discover more new functions whenever they use Mocha app.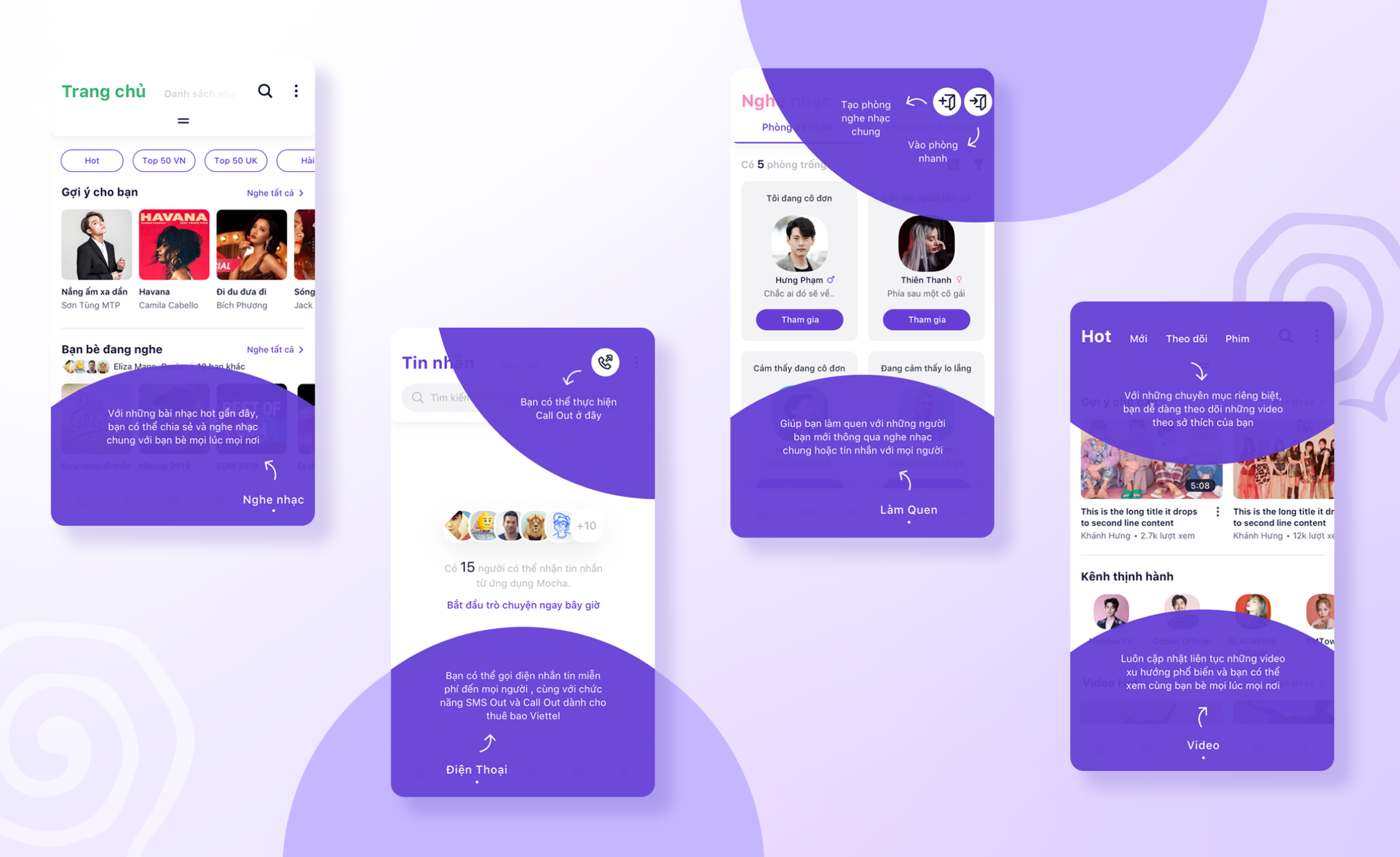 03

Time-saving access to favorite functions

The Home screen interface was customized according to the user's frequency of employing features and could be proactively customized based on each usage contexts. Mocha new or unused functions were brought to the Home screen to introduce to users.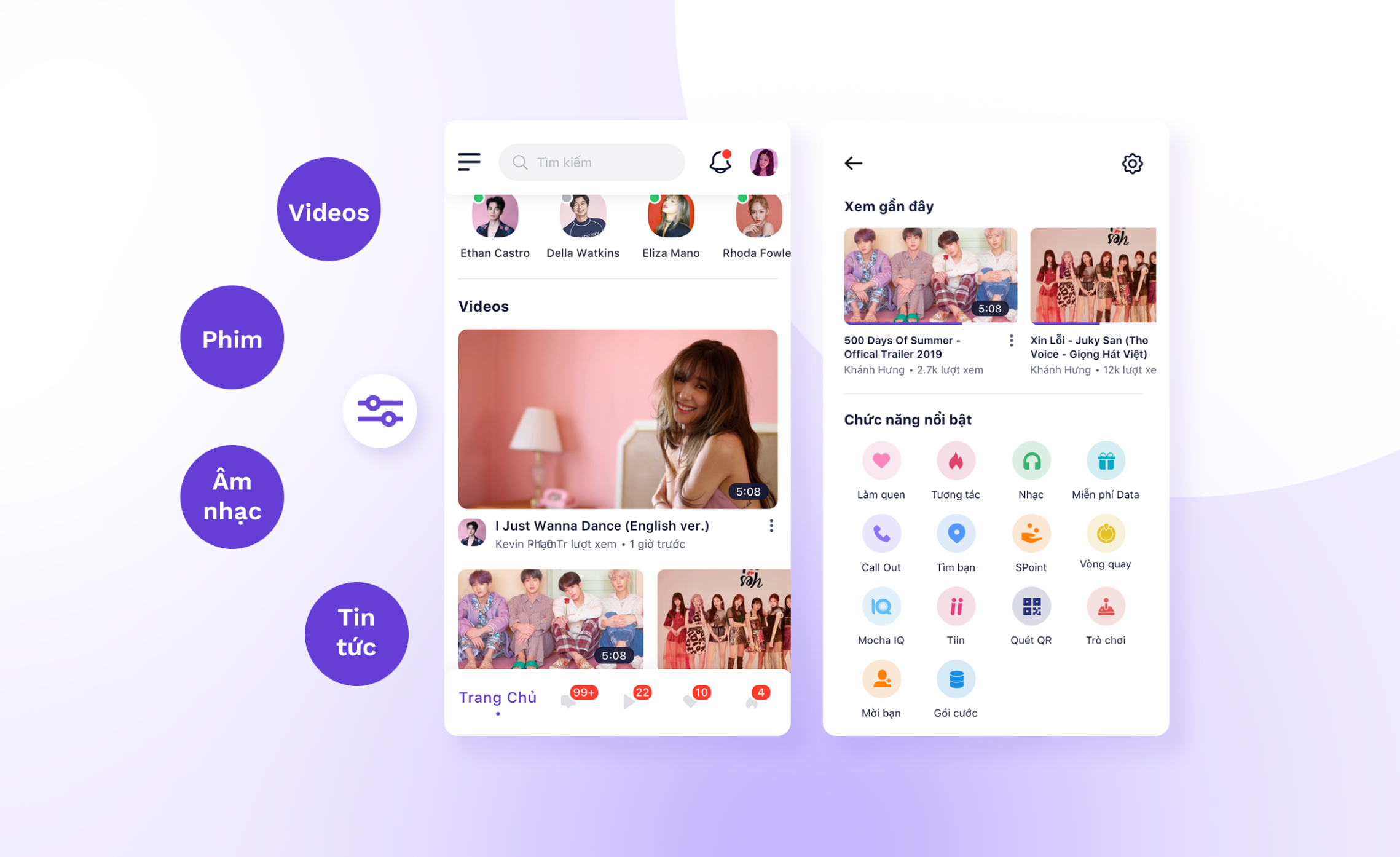 04

Categorize relevant content types from search results

With just one search, users will receive at the same time diverse entertainment content that meets their needs, from news, music, contact information, movies, .. in their own form and content can be easily classified after searching.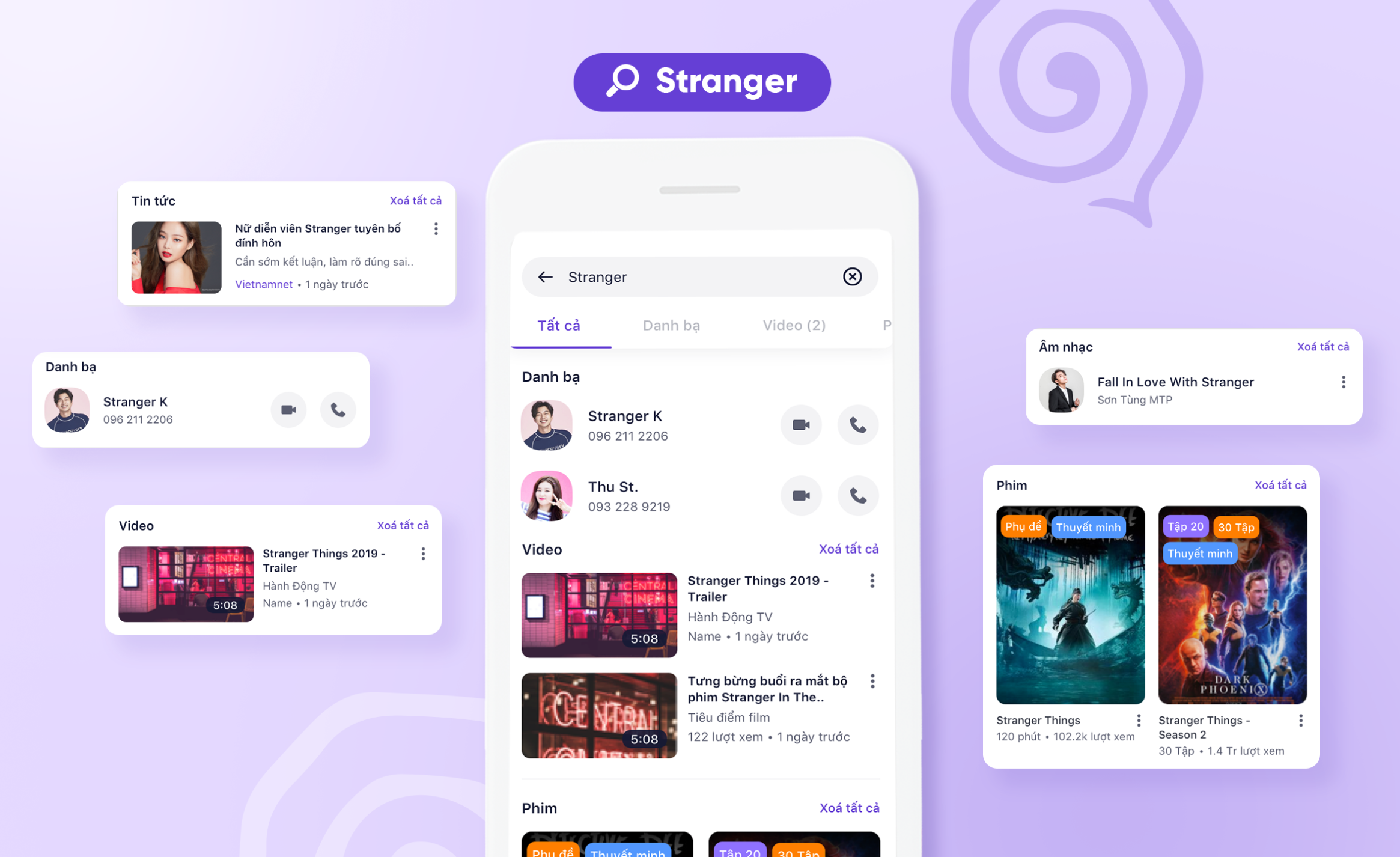 The impact
Outcomes
58%
is the user growth in the first 6 months of 2019
6
months of product implementation
1196
screens are designed to enhance the user experience
Awards & Achievement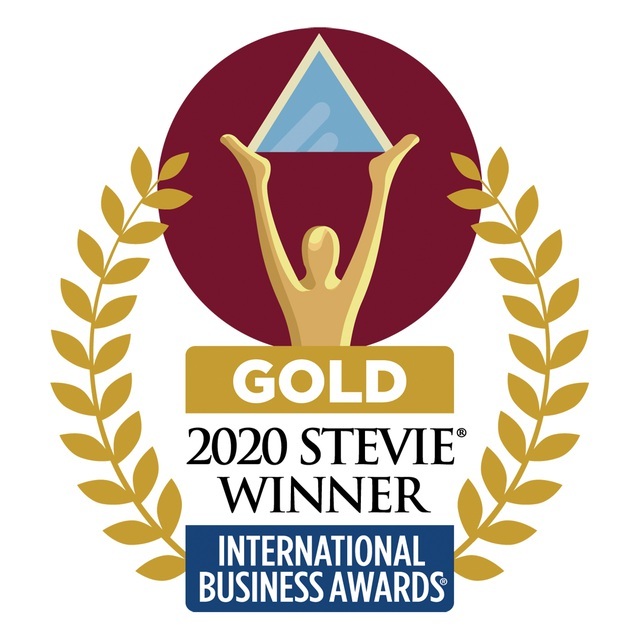 The Best Telecommunication Product at the International Business Awards, IBA Stevie Awards 2020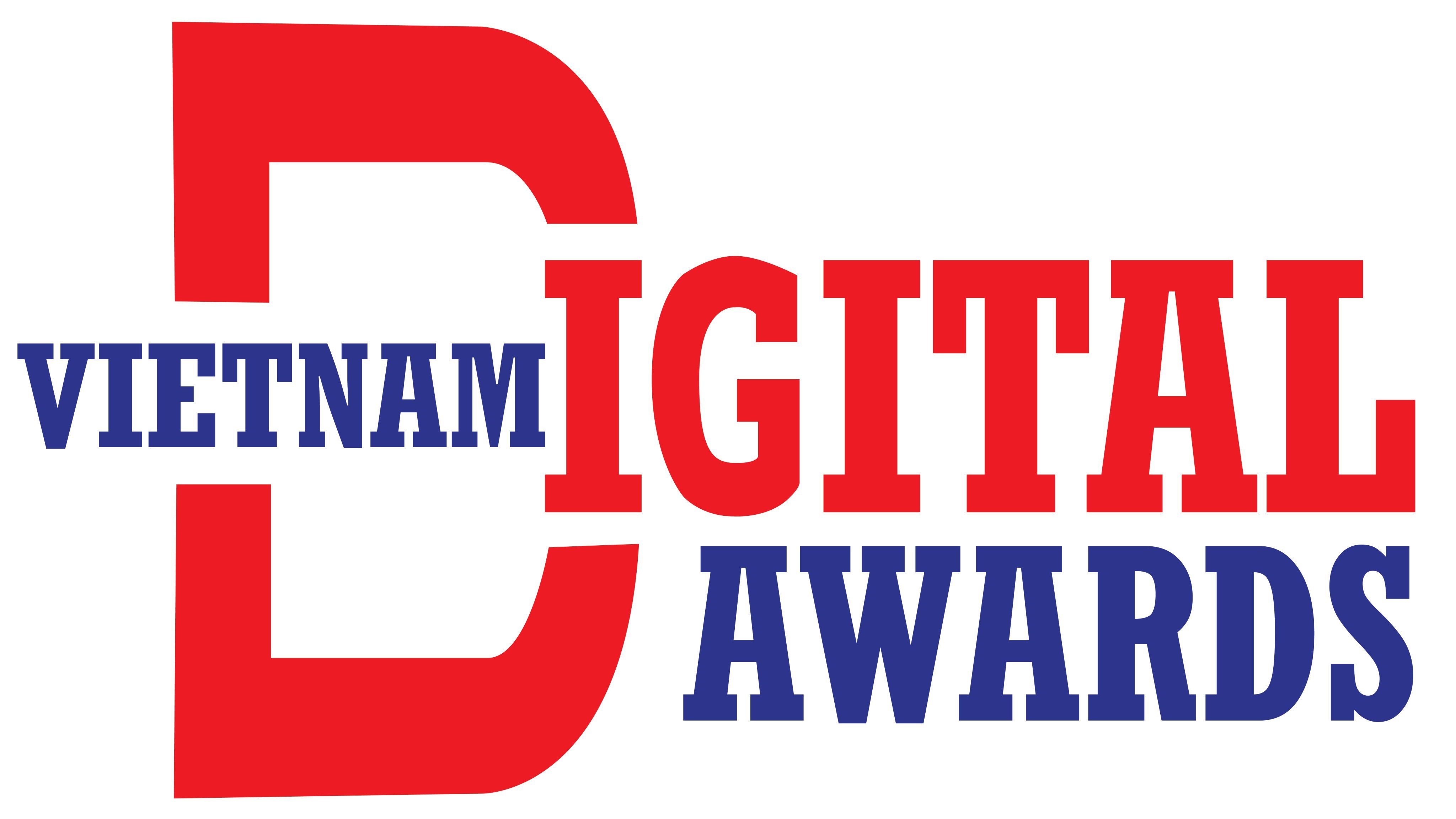 The Typical Digital Products, Services and Solutions at the Vietnam Digital Transformation Awards - Vietnam Digital Awards (VDA) 2020
Recognition
Positive impacts meet business goals
It has achieved the fastest growth since Mocha's launch. This success motivated Viettel to continuously invest large resources in super apps, and set more ambitious goals: reaching 20 million regular users, covering young customers from urban to rural Vietnam by 2020.