A mobile payment & ordering platform that disrupts F&B market in Singapore
Waitrr saw huge pain points for both customers & food vendor in Singapore's dining scene and wanted to be the first startup disrupting the market with an innovative platform. Waitrr was in seed funding round and didn't have a technical in-house team initially. Following a lean approach, they preferred a trusted product partner instead to build the platform so that the core team could be lazer-focused on the idea.
Services
Product Analysis
Product Design
Product Implementation
Product Operations
01

MVP version of the platform to prove the business partner's vision

At the first stage, the startup founders thought they needed a MVP (minimum viable product) to quickly prove vision and check the market acceptance. From that partner' vision, GEEK Up team sketched the roadmap and features, rapidly designed, produced prototyping and implementation to build the MVP.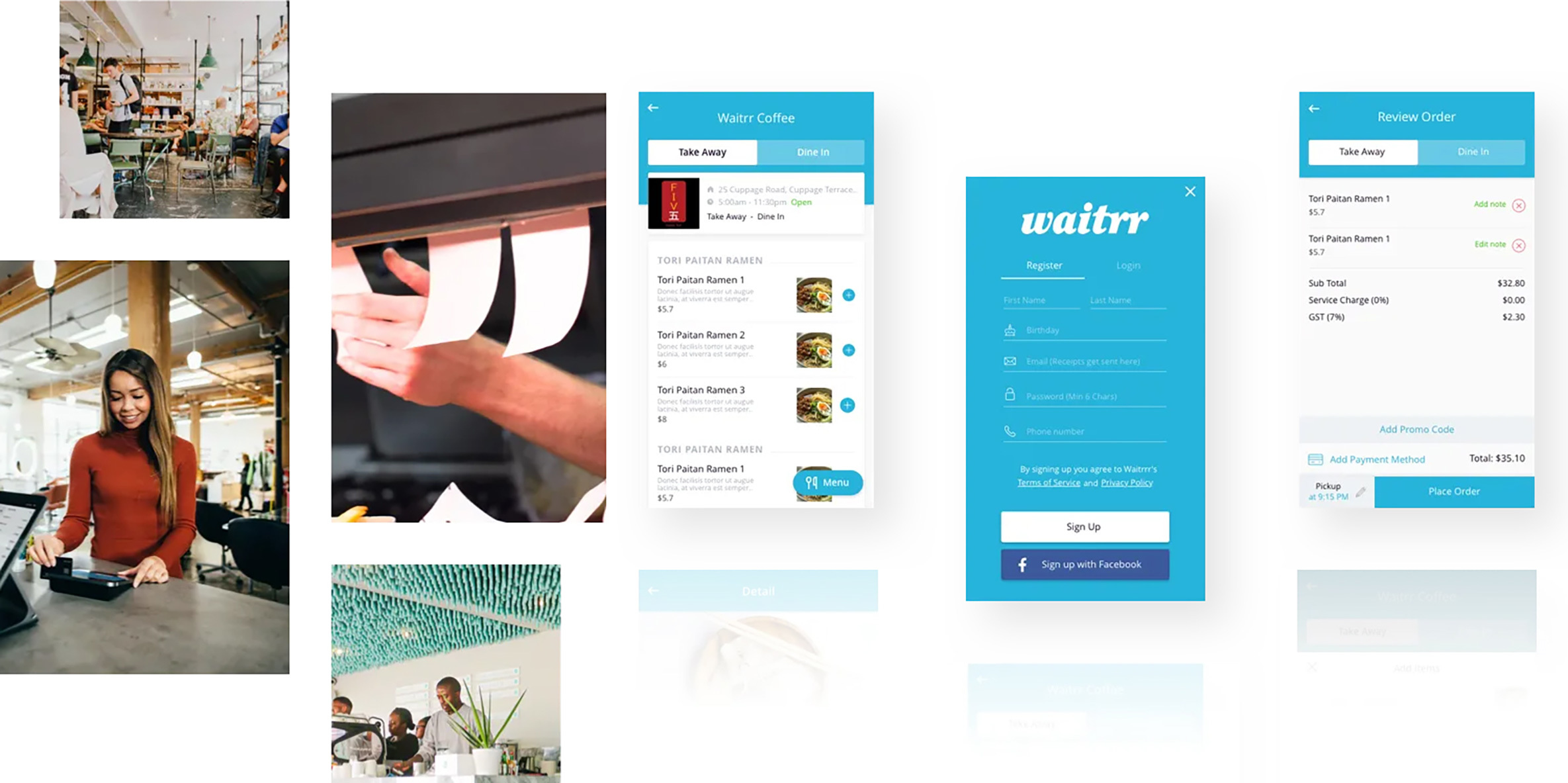 02

Deep dive into painpoints to make impact

The team found the painpoint 30% customers' calls missed by restaurants. so the feature "take away" was quickly added in first weeks to solve the problem. Vendors refused to use the platform due to the lack of royalty program support. Quickly, the "digital wallet" feature was integrated into the app to help restaurant owners build up strong royalty program.

03

Relentless Optimization

Waitrr and GEEK Up went on measuring the user behavior to gain insights for future innovation, provide more user-centred features to earn loyalty and boost the sustainable growth.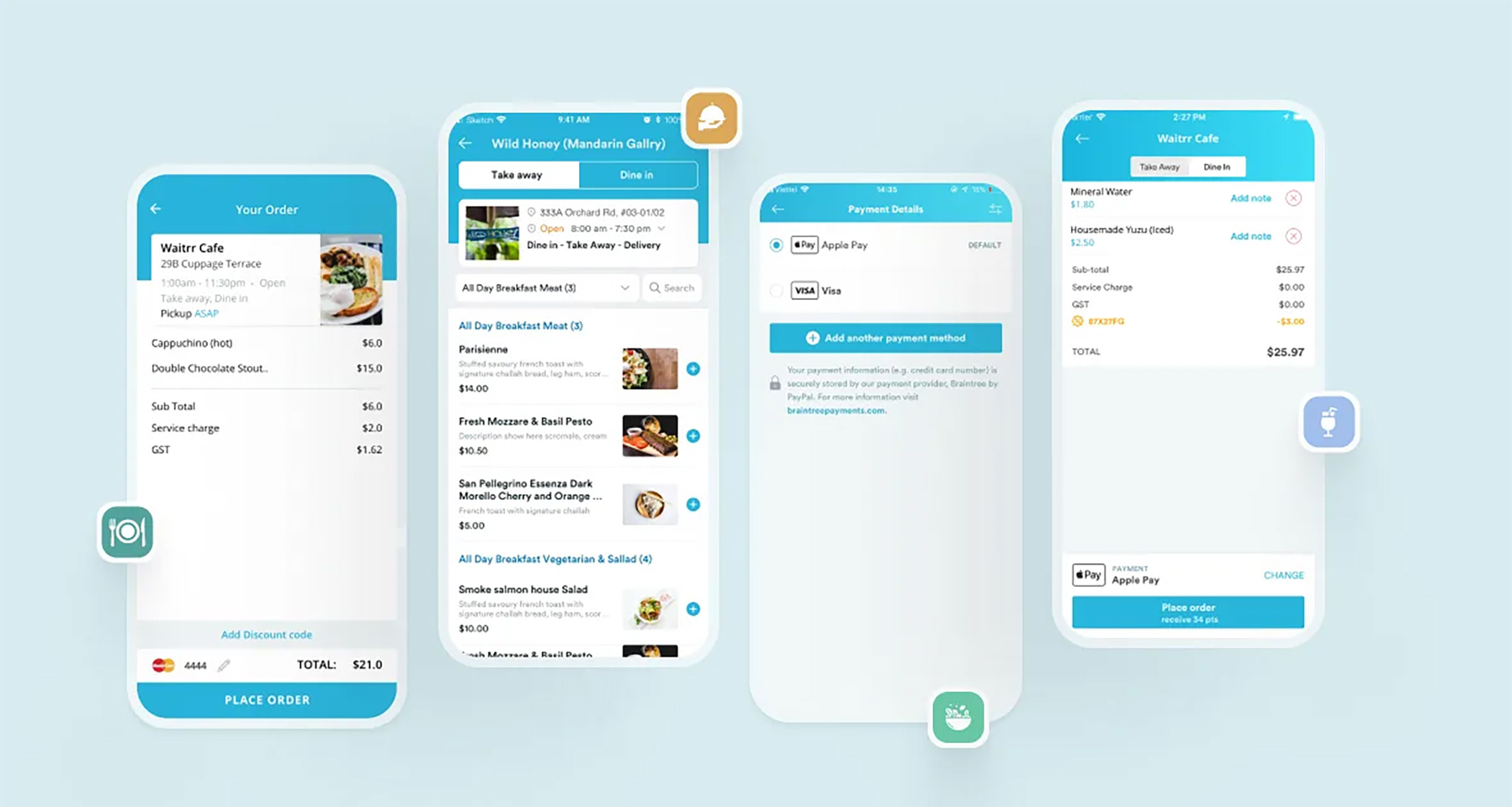 The impact
Outcomes
4
months from kickoff to product launch
18
mins per day saved for each customer
500+
restaurants expansion
Awards & Achievement
Waitrr crowdfunded successfully with 12 investors via FundedHere program (2017)
Waitrr became one of the top 11 startup F&B in Singapore into Facebook's F8 conference (2018)
Nest Tech invested in Waitrr with a plan to "attack" Southeast Asia market (2019)

The startup partnered with Changi Airport Group (2019)
Recognition
Close Partnership
GEEK Up is considered as "Waitrr Vietnam"/Engineering Team and the partnership has been going strong since 2015.
At GEEKUp, we found a partner that really understands our challenges as a startup: how to quickly launch new products and features? What is the best approaching way to move fast and keep on innovating? How to maintain our roadmap and operations in such a competitive environment. The best thing when working with GEEK Up team is that we can rely totally upon them for all aspects of Product Development, therefore we can focus on growing Waitrr as a business. That's why we call GEEK Up as Waitrr Vietnam. A big YES!