Crafting digital products: Choose in-house team, product partners or outsourcing providers?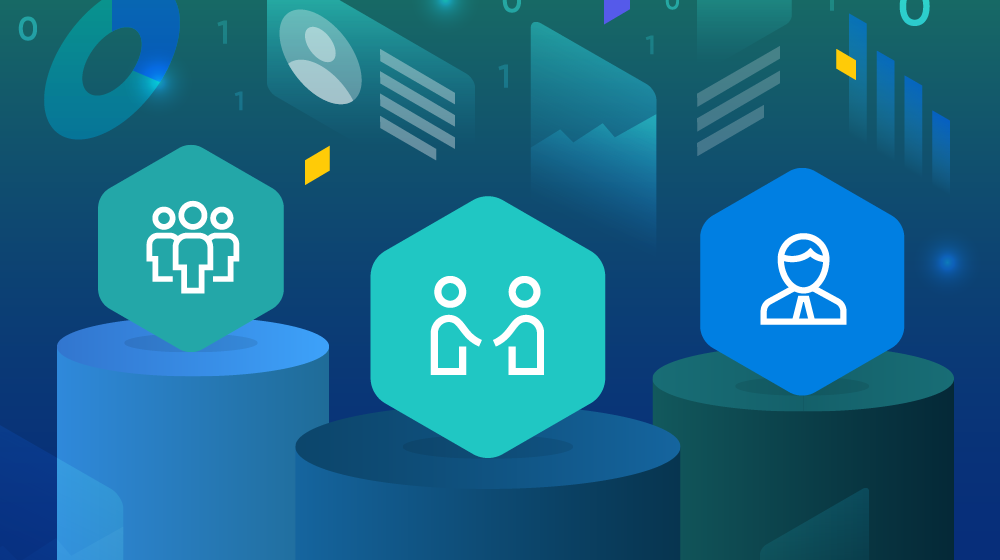 1. What are options to choose when businesses start building a digital product?
The choices of building digital products need to associate with business goals. If it is a popular demand, businesses should buy digital products available in the market. In the needs of user experience and creativity, businesses should consider building their own customized digital products. For this option, businesses have 3 approaches:
In-house Team
Outsourcing Provider
Product Partner
2. Options to building digital product - Pros and cons
For building digital product, each option has its own pros and cons, as below:
In-house Team
- Pros: Proactive, understanding business problems and reacting quickly, especially when the initial assumptions about the product are not clear, the in-house team can respond flexibly and quickly thanks to easy access to the information source of the business.
- Cons: Difficult to build a team and take a lot of effort, time and resources. Even leading businesses may take years to build an in-house team. Besides, it is not easy to maintain this team to effectively manage the product. For products require creativity and broader technological understanding, it will be disadvantageous. Not to mention the efforts of the HR team as well as the enterprise to retain the personnel long-term when the talents of the IT industry are difficult to find, recruit and the training costs are high.
Outsourcing Provider
- Pros: Reasonable cost and familiar way of working. Vietnam is considered a "paradise" of software outsourcing, so businesses always enjoy the best services in the world, not only "the best in Vietnam".
- Cons: Solving business issues well with clear initial requirements, so businesses need to understand very clearly their business problems and products, and almost design the products themselves. For businesses that are still confusing about what products to build to grow their business, and only have business ideas and needs, cooperation with a outsourcing provider will confront obstacles, especially for products with new concepts.
Product Partner
- Pros: Product Partners are passionate about building digital products.Every decision in building digital products comes from product mindset and understanding of (i) businesses, (ii) users and (iii) technology. They also accompany the business from the first stage with no specific concept to forming an idea. During this process, Product Partner will consult, then design and implement to put the product into operation, ensuring the product is suitable for users and brings value to the business.
- Cons: Enterprises must have an internal team, provide insight and come up with ideas, discuss with Product Partner. However, not all businesses can devote much effort to that. In addition, they must have a high degree of trust in their companion.

In particular, between Outsourcing Provider and Product Partner, there is a remarkable difference that is insight. Because the goal is to fulfill the specific requirements of the business, the Outsourcing Provider often focuses on product features based on the insight that the business provides, and the business tends to understand the customer in terms of how to sell the services but not how to bring the best experience to them. Meanwhile, Product Partner will work with businesses to discover insights of customers and end-users from the perspective of how they interact and feel about digital products, from each touch, mouse click to experience images and effectiveness on the user experience journey. Therefore, Product Partner will focus more on customer and user experience.
3. Conclusion
Above are the options businesses can consider when starting to build digital products, which need to be associated with business needs. Overall, each option has its own pros and cons so businesses with different goals and sizes will need different kinds of partner for each stage.
-----
Contact GEEK Up if you need advices for digital product solutions from a Trusted Product Partner with expertises in UX/UI design.
📞 Hotline: +84 93 500 3830
📧 Email: hello@geekup.vn
🌐 Website: https://geekup.vn/
📍Address: 244/31 Huynh Van Banh, Ward 11, Phu Nhuan District, HCMC

Get latest updates from GEEK Up