Digital products - A key factor in the digital transformation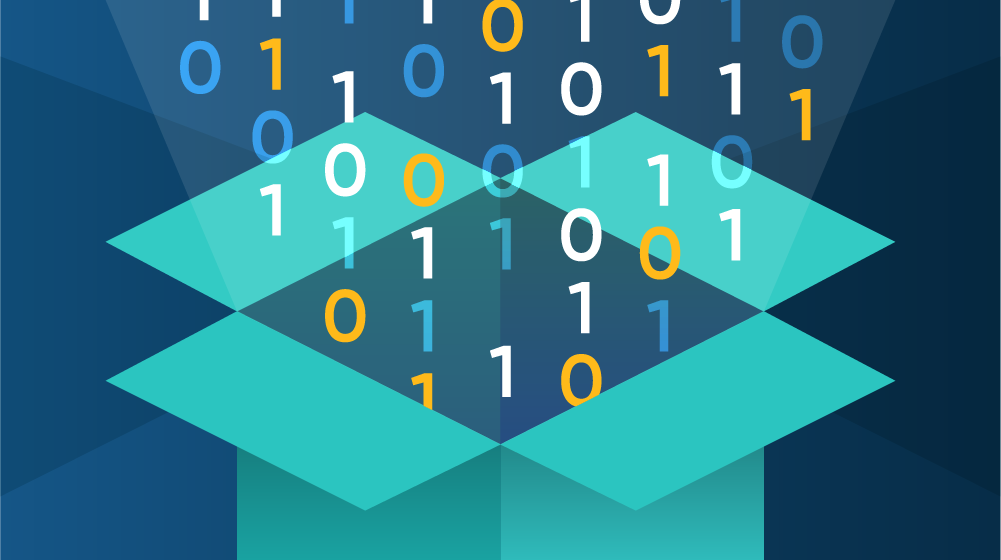 1. Digital Transformation - A perspective from digital product builder
GEEK Up defines digital transformation as transforming businesses to fit the digital age. Accordingly, digital transformation can be a transformation in business model; corporate culture; the way businesses make decisions, work with customers, partners or the way members in the business work and communicate with each other.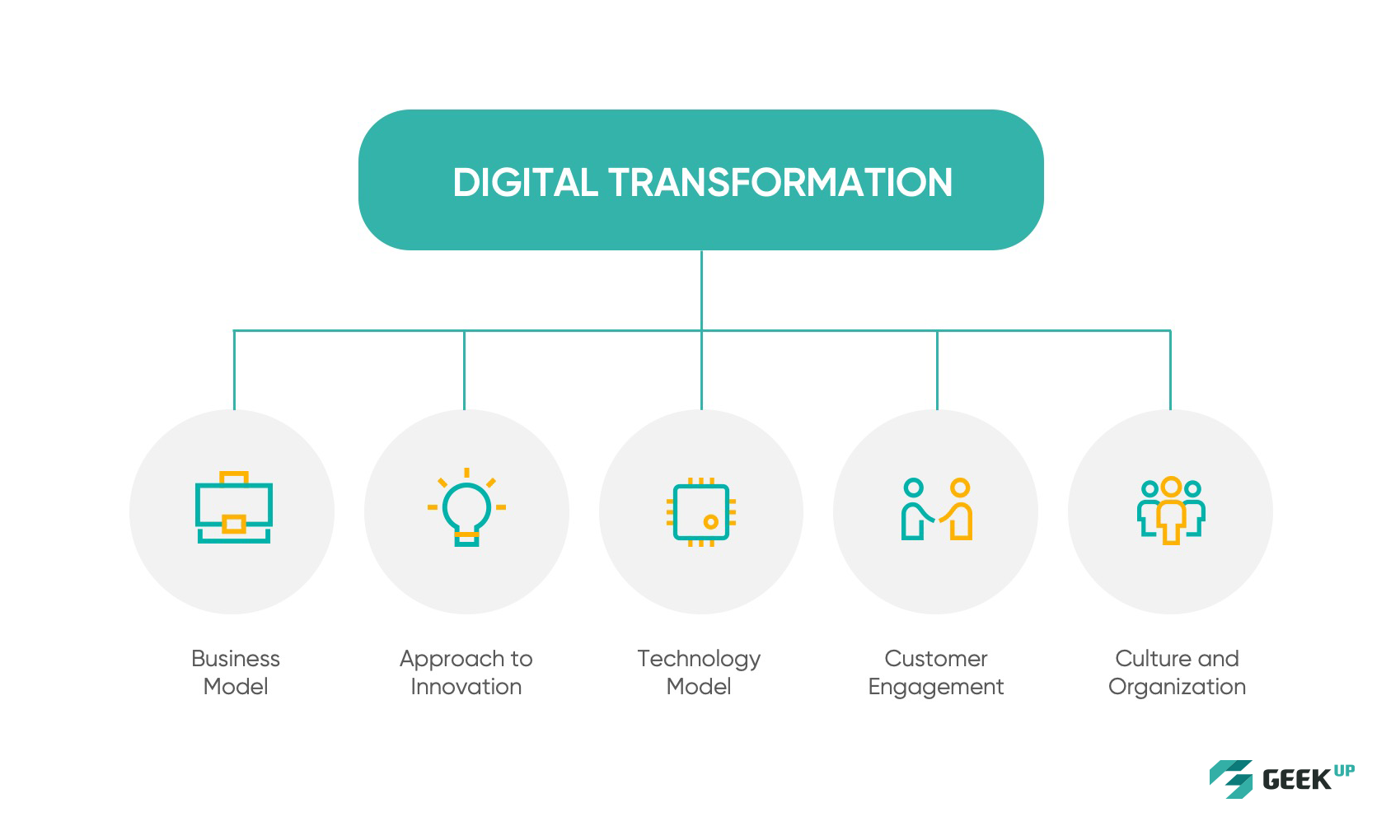 In terms of goals suitable for the digital age, each business has its own objectives, specifically:
For market leaders, digital transformation helps them secure their leading position;
For businesses with ambition to rise to the top, their goal is to capture market share and challenge the position of the leader;
For more traditional businesses, their digital transformation needs are simply to keep their business from becoming obsolete.
However, not only these goals, the Covid 19 pandemic has also become a catalyst to accelerate the digital transformation of businesses in all fields. Even the need to buy necessities, which was rarely done in the digital environment, has now been "digitally transformed". Therefore, it is obviously that digital transformation is an urgent task in the current period. In which, the converted object is businesses, but the foundation is technology products.
2. Digital Product - The foundation of the digital transformation process
If digital transformation is a strategy that businesses need to increase their competitive advantage, digital products are considered as key tools for businesses to implement that strategy. Enterprises, even with a well-organized plan, cannot successfully deploy digital transformation without tools that are technology products. Therefore, it can be said that digital products are the foundation of the digital transformation process of enterprises. And depending on the aspect of digital transformation, businesses will need to deploy different digital products. Accordingly, there are two groups as below: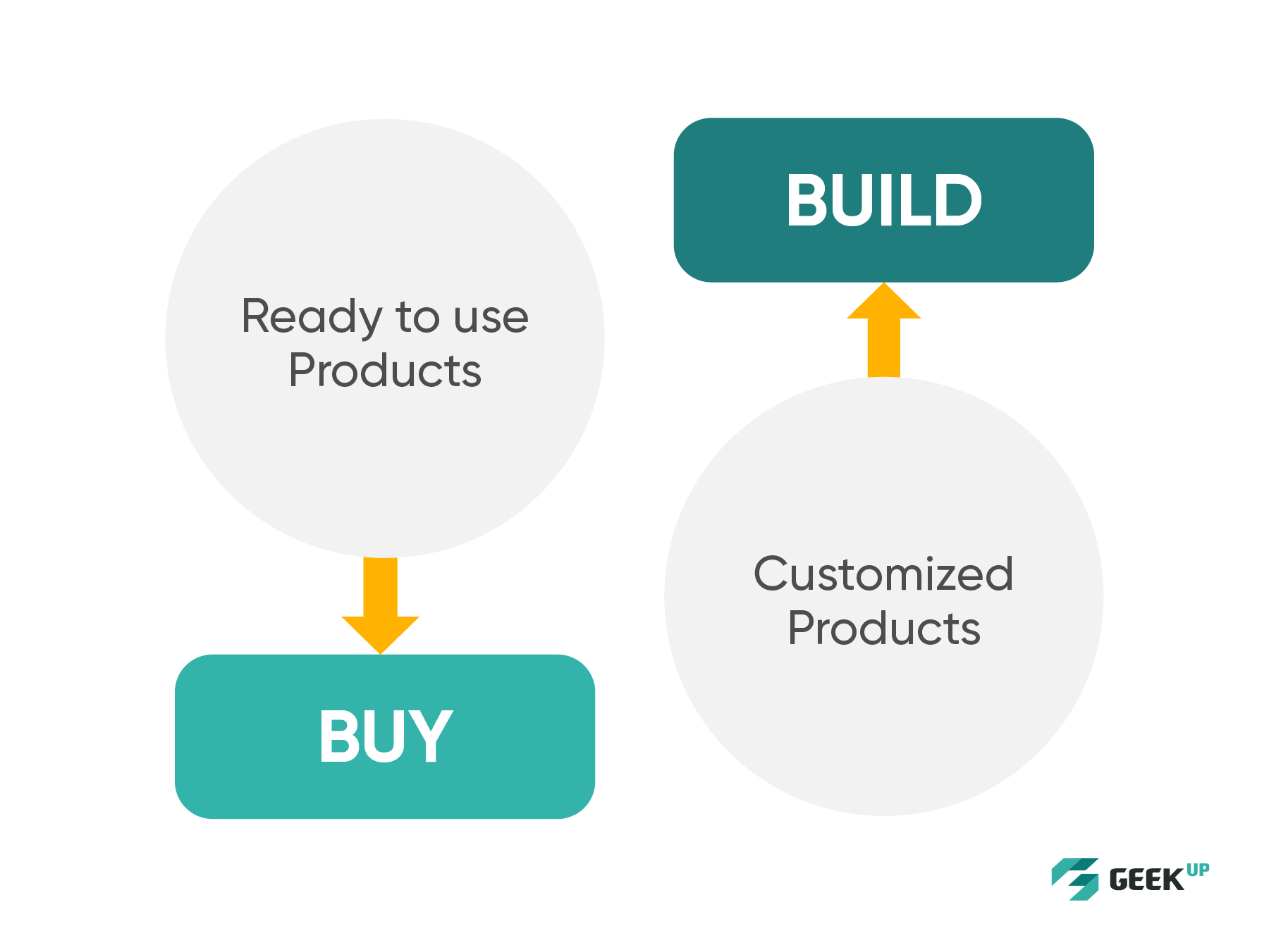 Ready-to-use products: Enterprises can buy and use as a tool to serve their basic needs.
Customized products: Enterprises must build and must derive from their understanding of how to operate, their vision and their customers to be able to bring real value to the business. These products are strategic and necessary in the process of digital transformation, helping businesses to make a difference and will become their technology weapons. This is the products GEEK Up focuses on.
3. Buy or build digital products - What factors should businesses consider?
Enterprises need to consider 3 criteria, including Business Needs, Existing Resources and Development Orientation.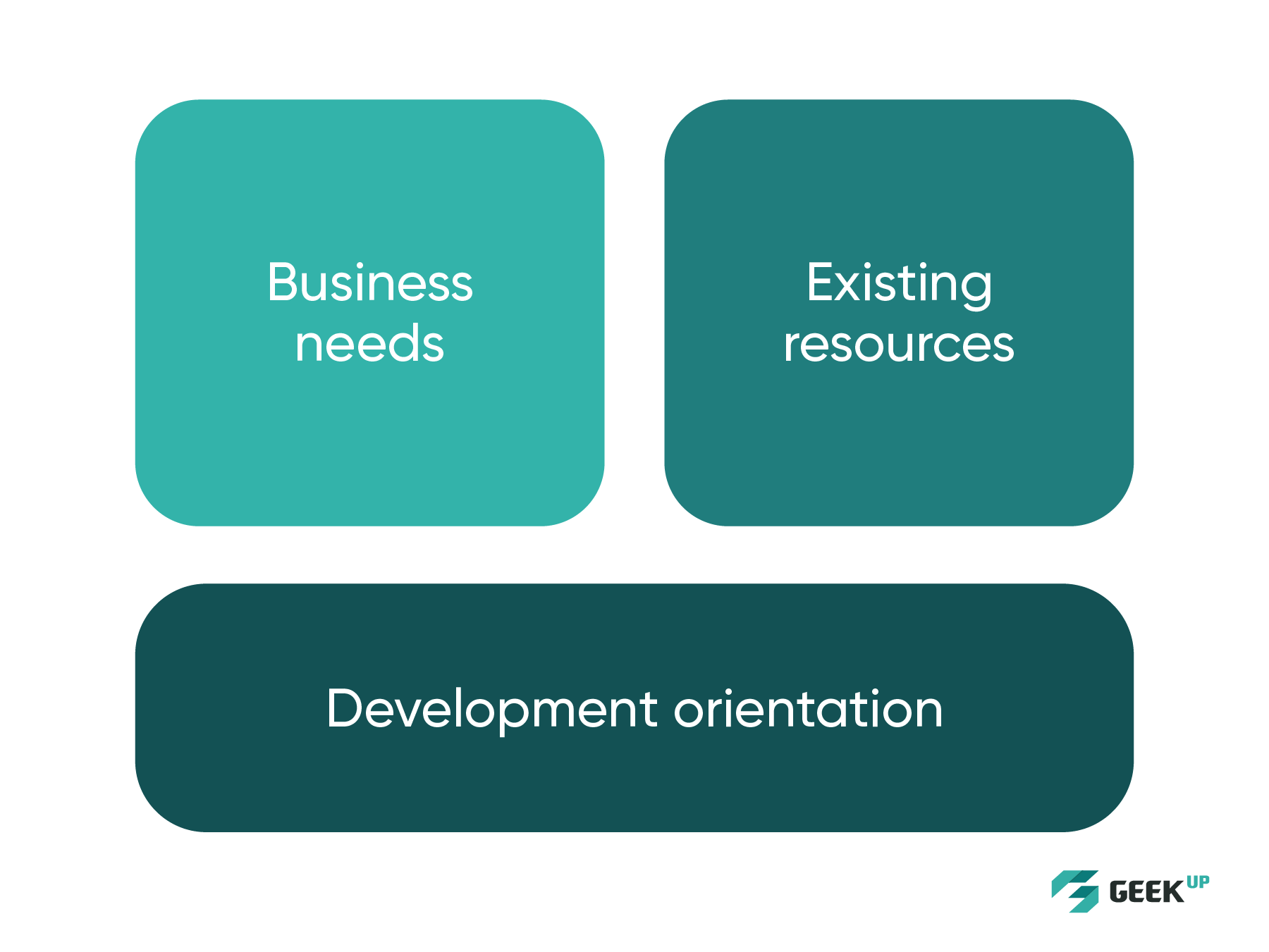 First, about business needs. If it is a popular need, businesses should buy pre-existing digital products. If it is a need that is more about user experience and creativity, businesses should consider building their own unique digital products. For example, with the desire to make sales easier, businesses will need a POS system. This is a fairly common need so it is obvious that there are many products available in the market. Therefore, businesses should buy existing products rather than invest resources to build themselves.
The second criterion is resources. Based on experience, GEEK Up believes that there is a large difference in the resources required between buying and self-construction. It can be said that, when deciding to build a digital product, businesses need to invest large and long-term resources. Meanwhile, today there are many digital products offered as a service (SaaS - Software as a Service) that allow customers to buy and try it at a reasonable cost. After a trial and it fits, businesses can purchase a long-term service plan. On the contrary, if businesses are not satisfied, they can still promptly switch to building digital products.
Finally, businesses need to determine whether the solution they choose is a core competency, creating a competitive advantage in the future? If yes, then businesses should build unique digital products to make a difference.

-----
Contact GEEK Up if you need advices for digital product solutions from a Trusted Product Partner with expertises in UX/UI design.
📞 Hotline: +84 93 500 3830
📧 Email: hello@geekup.vn
🌐 Website: https://geekup.vn/
📍Address: 244/31 Huynh Van Banh, Ward 11, Phu Nhuan District, HCMC
Get latest updates from GEEK Up