Impactful Product - The North Star in Building Digital Product at GEEK Up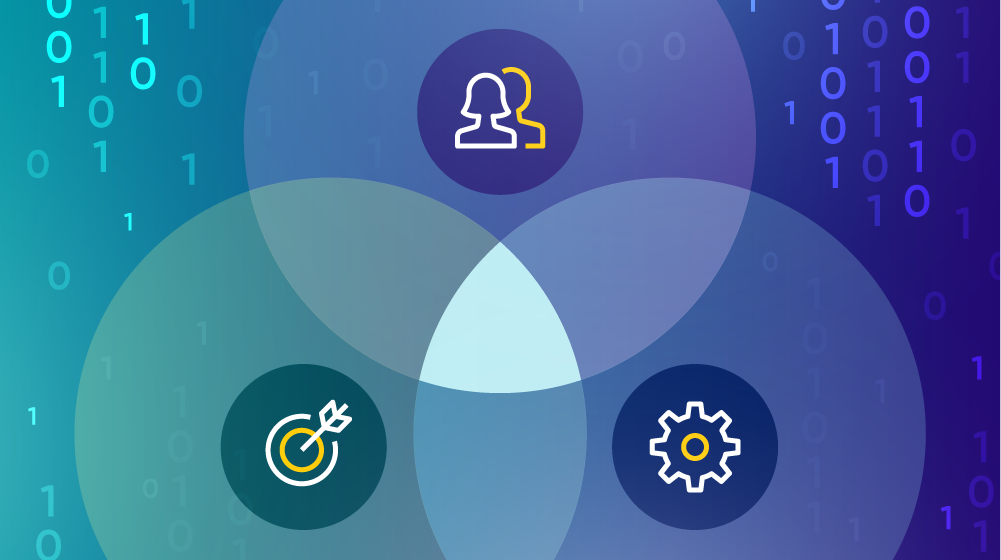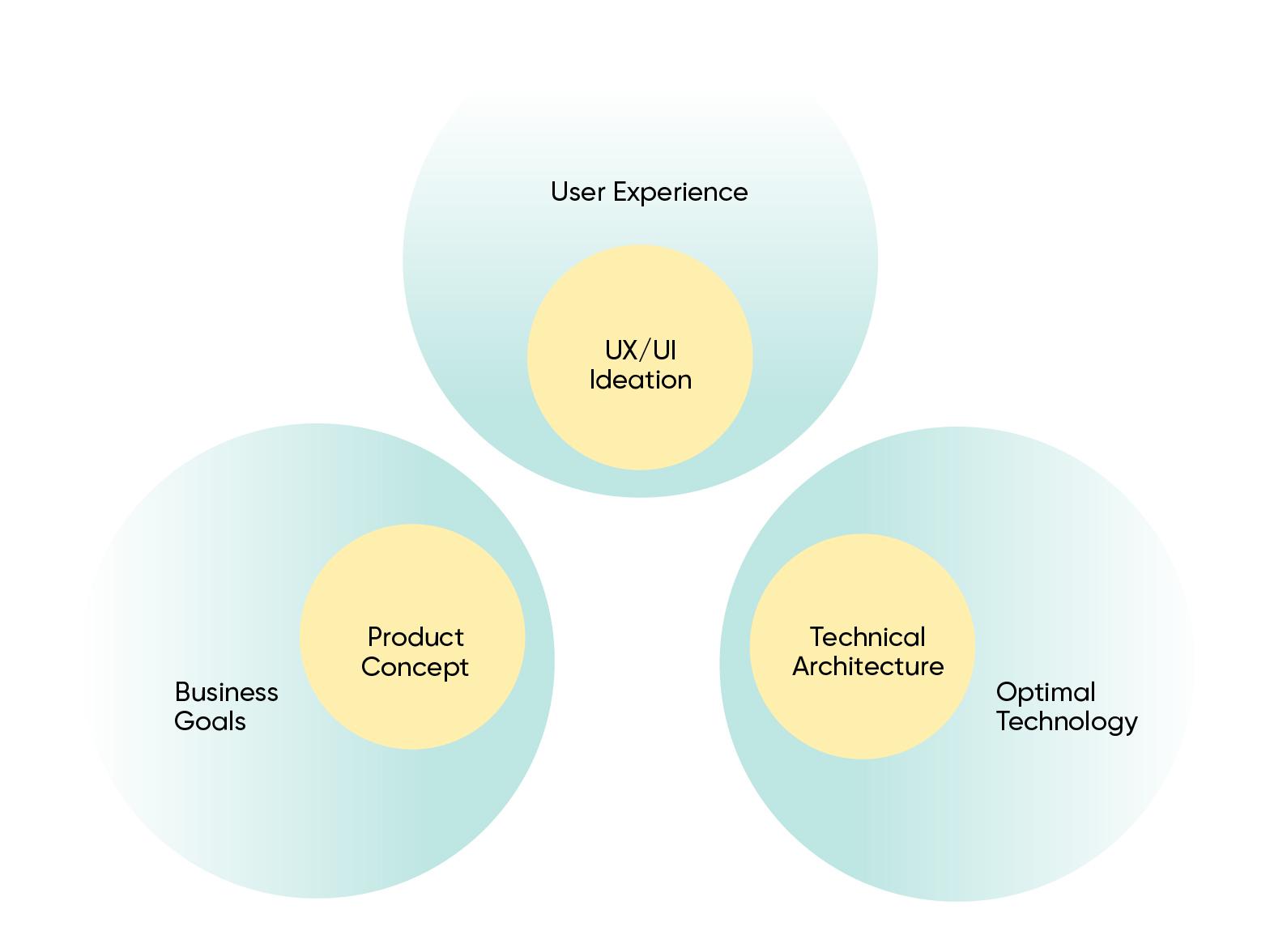 1. What is Impactful Product and why do businesses need effective digital products?
Before learning more about the concept of "Impactful Product", GEEK Up would like to introduce the groups of technology products. In the article about the role of digital products in the digital transformation process, GEEK Up mentions about these product groups, including: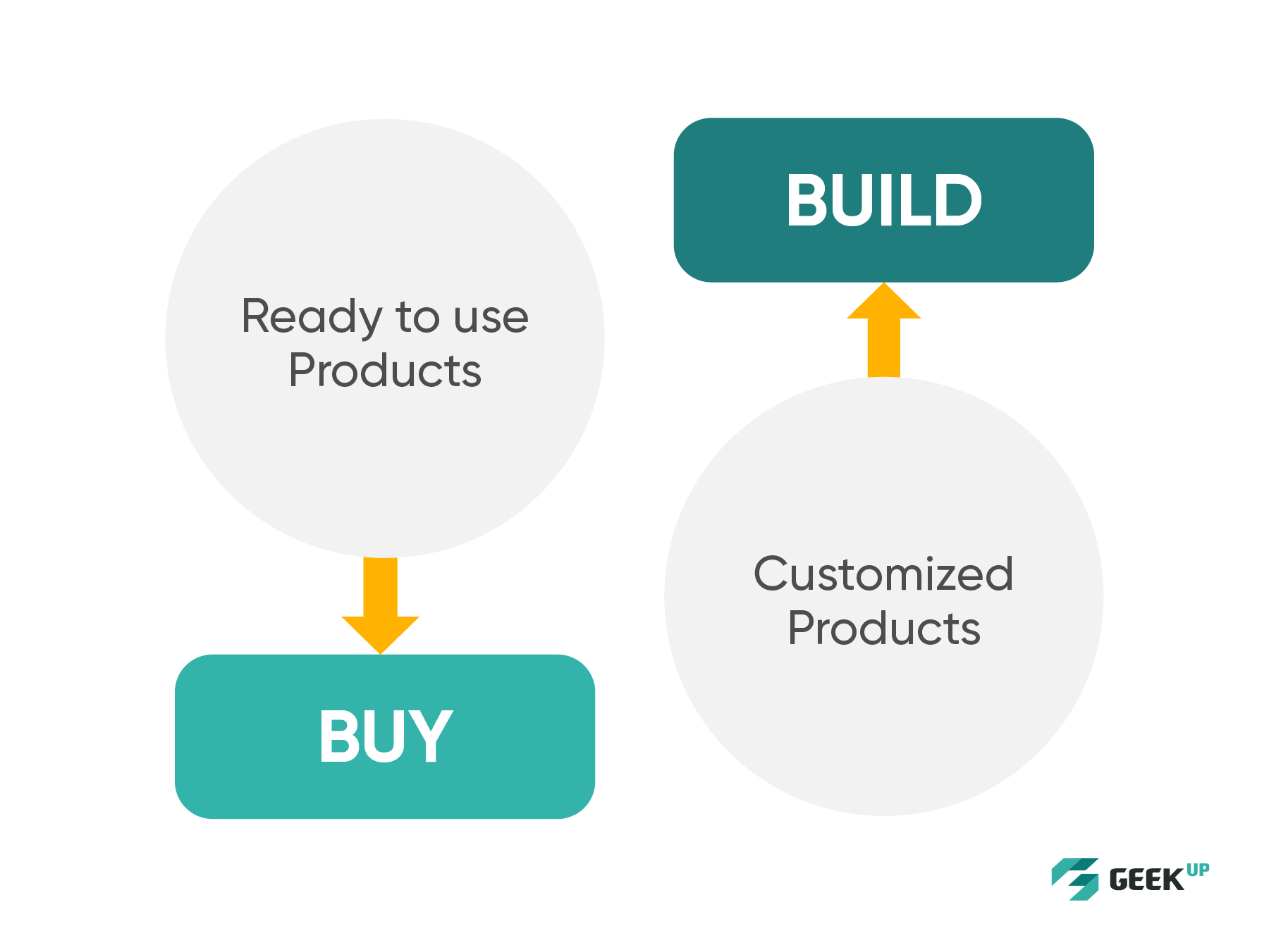 Ready-made products: Enterprises can buy and use these as tools to serve their basic needs.
Particular products: Enterprises build products based on insights derived from their understanding of the operation, vision and customers to bring real value to the business. These products are strategic and necessary in the process of digital transformation, help businesses make a difference and become their technology weapons.
Among those groups above, GEEK Up focuses on building particular products that are not either available on the market or available but not suitable for business needs, resources and costs of enterprises. These are products based on the understanding of businesses, users and optimal technologies, which help businesses gain competitive edges through creating value and delivering the ultimate user experience. GEEK Up calls these "Impactful Products".

2. Triple indispensable factors to create an Impactful Product
GEEK Up builds digital products based on the Impactful Product philosophy. Accordingly, the impactful digital product is a equal combination of three factors: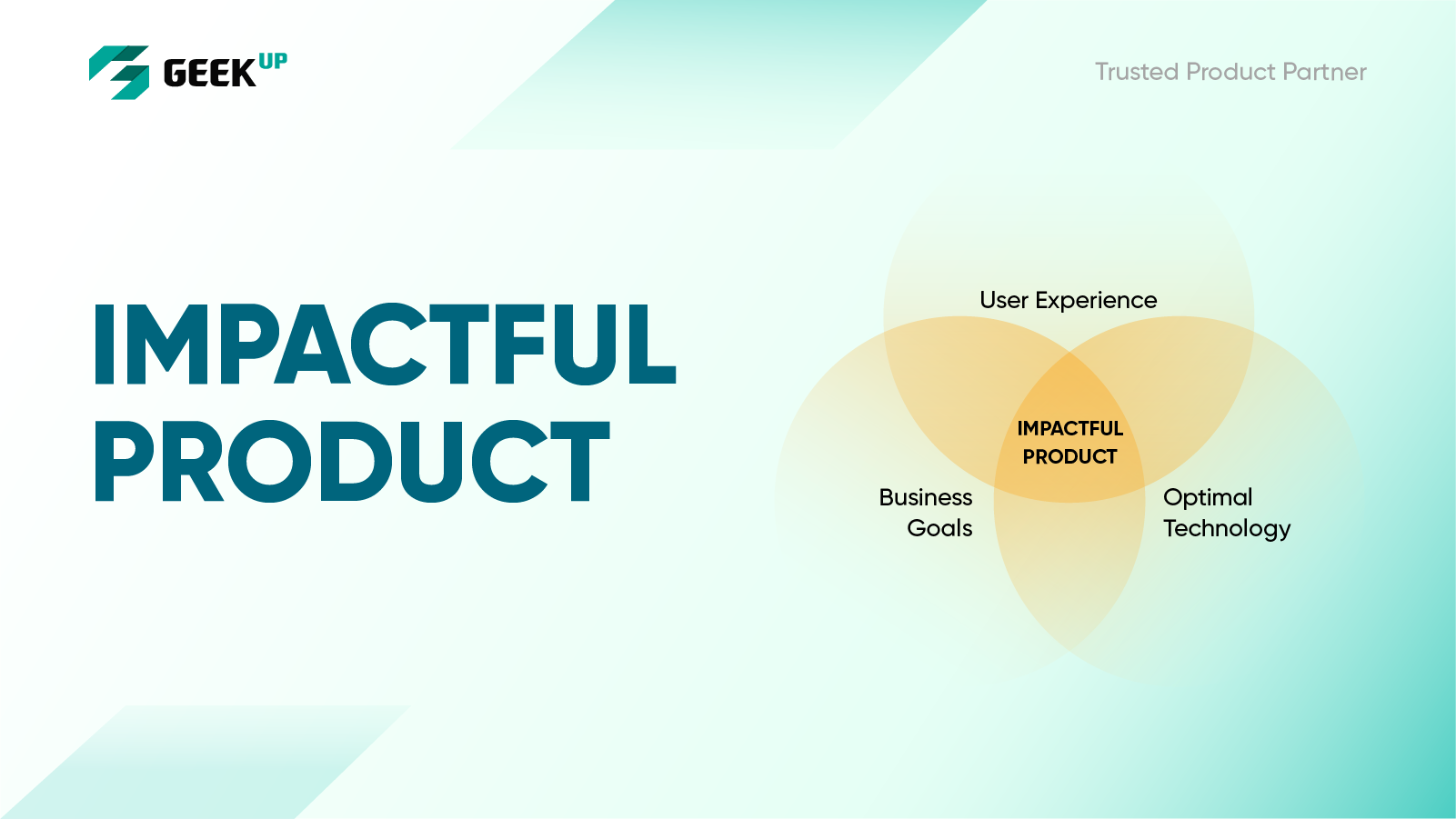 Business goals: One of the fundamental factors that create a true Impactful Product is to always stick to the business goals, ensuring that the digital product will bring value and make impacts on the business.
User needs: Not only bringing positive values ​​to the business, Impactful Product must also satisfy users, solve their pain points and meet their needs.
Optimal technology: Technology to solve problems of businesses and users need to be optimal and feasible. In other words, the technology in an Impactful Product is not necessarily the most advanced, but they should be the optimal solutions and suitable for the resources and costs of businesses and users. If technology is advanced but doesn't solve the user's need, it may not be the right solution.
These factors are considered as indispensable elements to create an Impactful Product and also a guideline for GEEK Up to build and develop more than 120 digital products from the inception to date.
3. The approach to building an Impactful Product
The approach to building an Impactful Product is not conventional, whereby the digital product team will conduct programming products based on specific requirements from the business. Impactful Product comes from business specificity and understanding. If the output is an Impactful Product, the input is insights.
As a result, GEEK Up focuses heavily on finding insights and deeply understanding the business to come up with ideas/concepts and designs for the business. This is exactly the approach of GEEK Up when it comes to building an effective product: apply Design Thinking from understanding business, users and technology to come up with optimal solutions.
In Vietnam, when building a technology product, businesses do not focus on the initial design stage. Whereas, for GEEK Up, this is the stage that needs the most insights. At this stage, there are three important insights: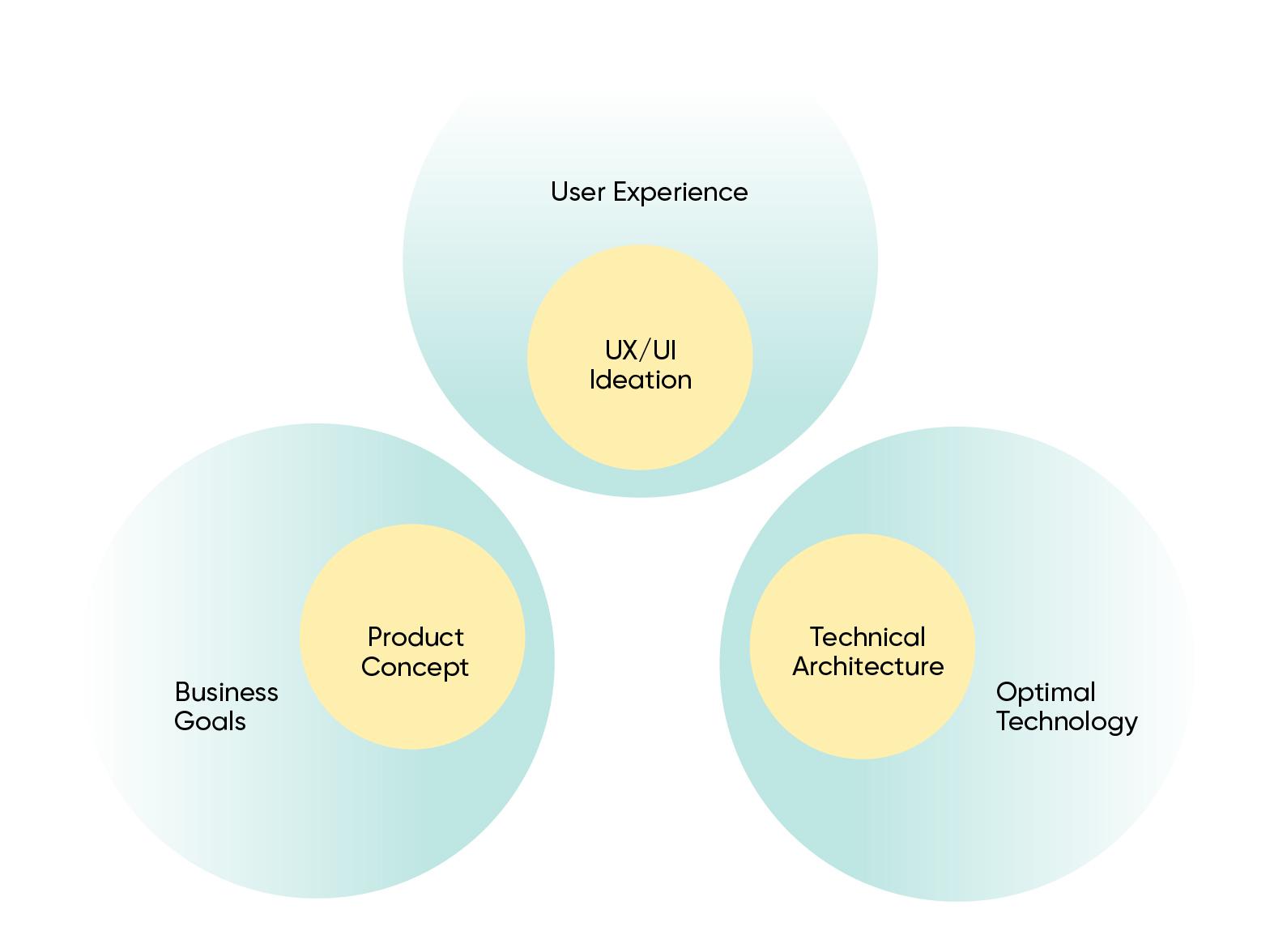 Product Concept Design: Derived from the understanding of business characteristics (what value the business want from its digital product, and how this product solves the business problem).
User Experience Design: Starting from understanding users.
Product Architecture Design: Derived from the understanding of technology.
The combination of three parts above creates a product that comes from insights, or Impactful Product. After this design, the implementation stage then will be smoother.
4. The Impactful Products by GEEK Up
The Impactful Product philosophy has helped GEEK Up build more than 120 impact digital products over the past 8 years. Among them, below are 3 projects that stand out:
TPBank: To achieve the goal "Make personal financial services the most convenient", in 2018, TPBank cooperated with GEEK Up to create a seamless "Wow" experience on the app eco-system including: TPBank Mobile (banking service app), Savy (online money-saving app), TPBank QuickPay (paying via QR code) and these products are all built on 3 platforms: iOS, Android and website. In particular, TPBank Mobile ranked top 1 of Vietnamese financial applications on the App Store and Play Store in October 2020 with a rating of over 4.5 stars on both platforms. The Savy and TPBank QuickPay also had impressive review scores. Savy achieved a nearly best rating (4.9/5 stars) in March 2021.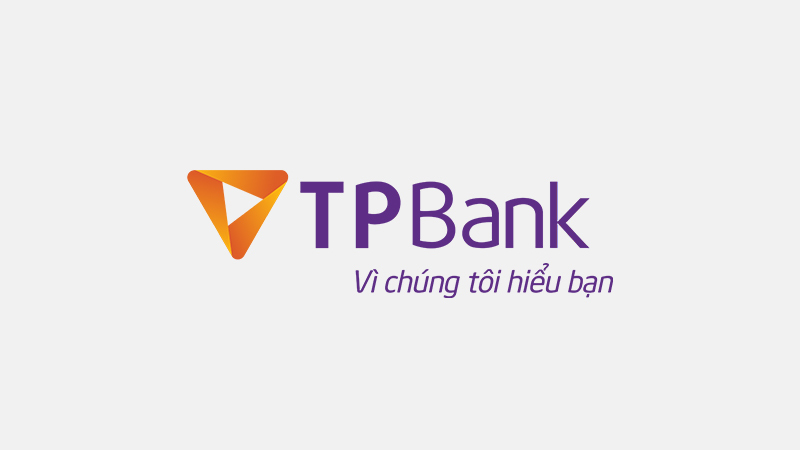 Waitrr: In 2015, Waitrr looked to GEEK Up to build the first MVP (Minimum Viable Product). This is also the first step in the Trusted - Partnership journey that has lasted for 6 years to date. After 6 years with GEEK Up, Waitrr has now collaborated with more than 500 famous restaurant and chains in 6 countries worldwide, including The Daily Cut, Guzman y Gomez, PAUL and Da Paolo Gastronomia , Changi Airport Group, Mischief,... The CEO of Waitrr hopes to expand his business to many other countries such as Dubai, Hong Kong, Malaysia, Australia, and the Philippines...
Viettel Media: In 2019, Viettel Media decided to partner with GEEK Up to solve the user experience problem for "Super entertainment app" Mocha. In 2020, Mocha was honored at many prestigious professional awards such as:

Best Telecom Product at the International Business Awards, IBA Stevie Awards 2020.
Typical digital products, services and solutions at the Vietnam Digital Transformation Awards - Vietnam Digital Awards (VDA) 2020.

After only first six months of 2019, Mocha achieved user growth up to 58%, reaching more than 7 million monthly active users. This is the fastest growth since Mocha was launched. This success motivated Viettel to continue investing large resources in Mocha, aiming for Mocha to reach 20 million regular users covering young customers from urban to rural areas in Vietnam by 2020, then expand to other target groups.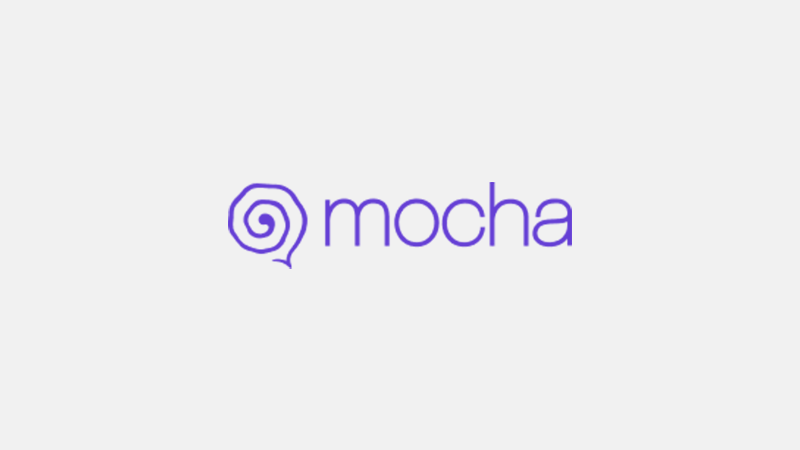 5. Conclusion
In the fiercely competitive market, Impactful Products is a promising "technological weapon" to help businesses form strategic advantages through delivering values ​​and experiences that satisfy users, customers, thereby creating momentum to boost business. Up to now, GEEK Up has worked with more than 80 partners globally to create 120 digital products with positive impact. If businesses have ambitions to grow through digital transformation and love to create Impactful Products, GEEK Up is always ready to accompany businesses on their journey as a partner to build digital products.

Get latest updates from GEEK Up